Sizzling Hot Oldsmobiles
Why some men need to detract from the beauty of the car with the beauty of a women is debatable. For me, they are both forms of beauty that stand alone and in no way need to be compared to each other.
Here is a collection of cars recently offered for sale pitting the beauty of the car against the beauty of the female form.
'40 Coupe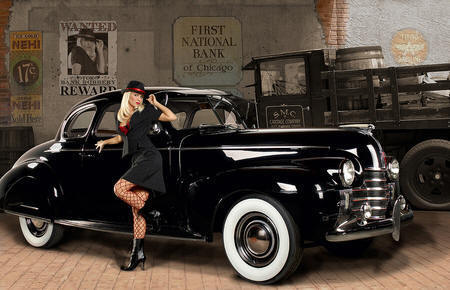 '55 2 Dr. Custom Resto - Rod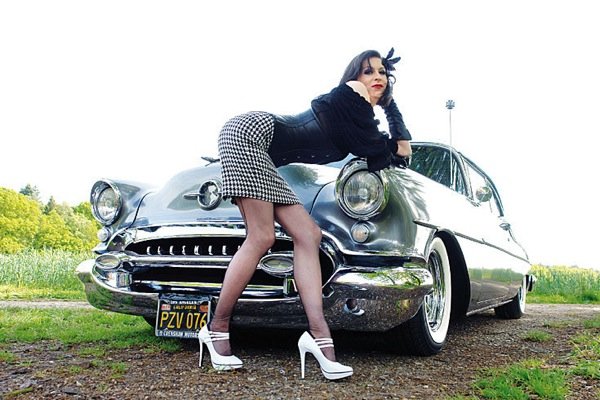 '55 Eighty Eight 4 Dr. Hardtop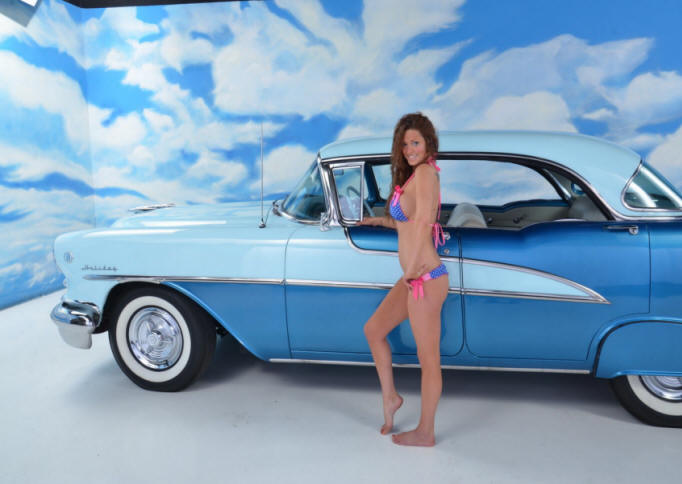 '57 Eighty Eight 2 Dr. Sedan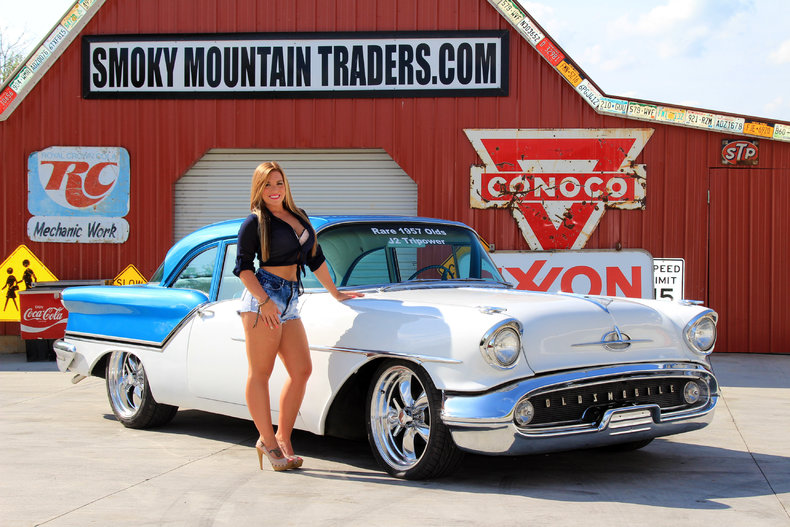 '60 Eighty Eight Convertible
'60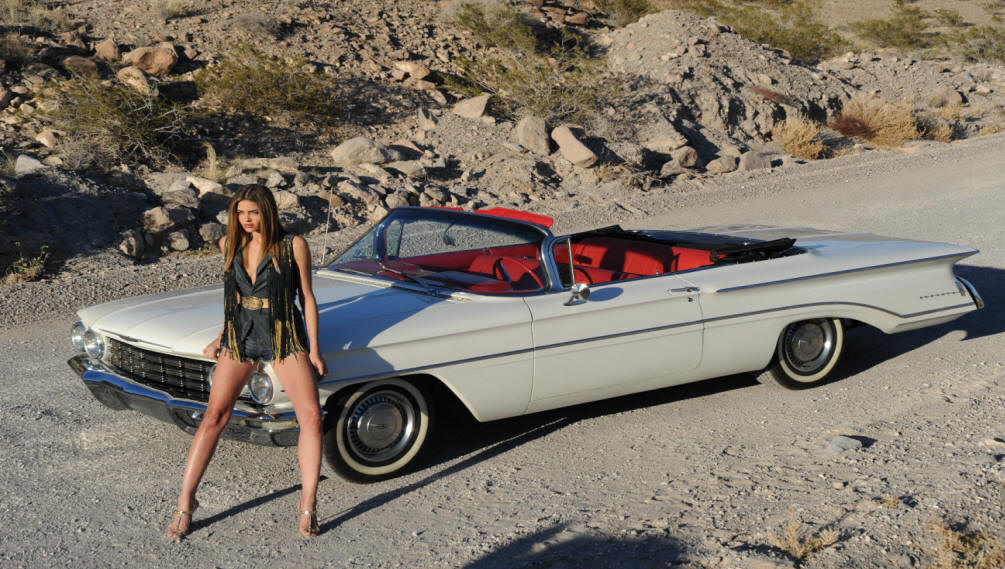 '
'60 Dynamic 88 Convertible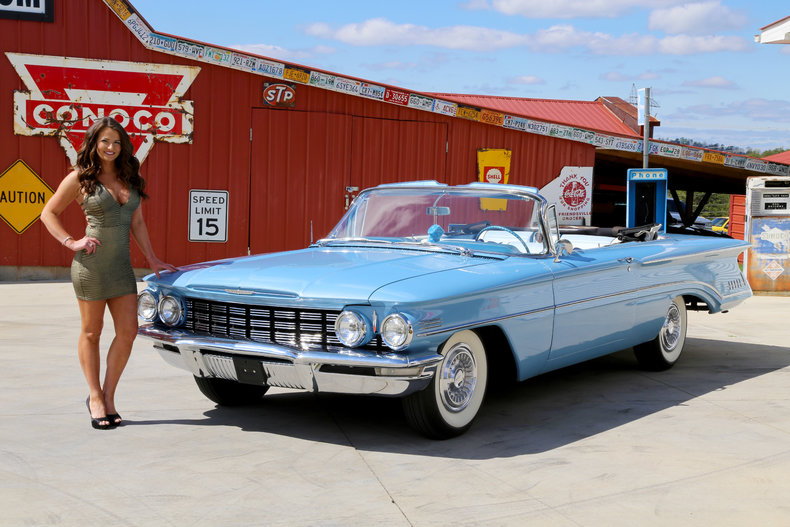 '62 88 4 Dr. Hardtop Note the side pipes and her tattoo !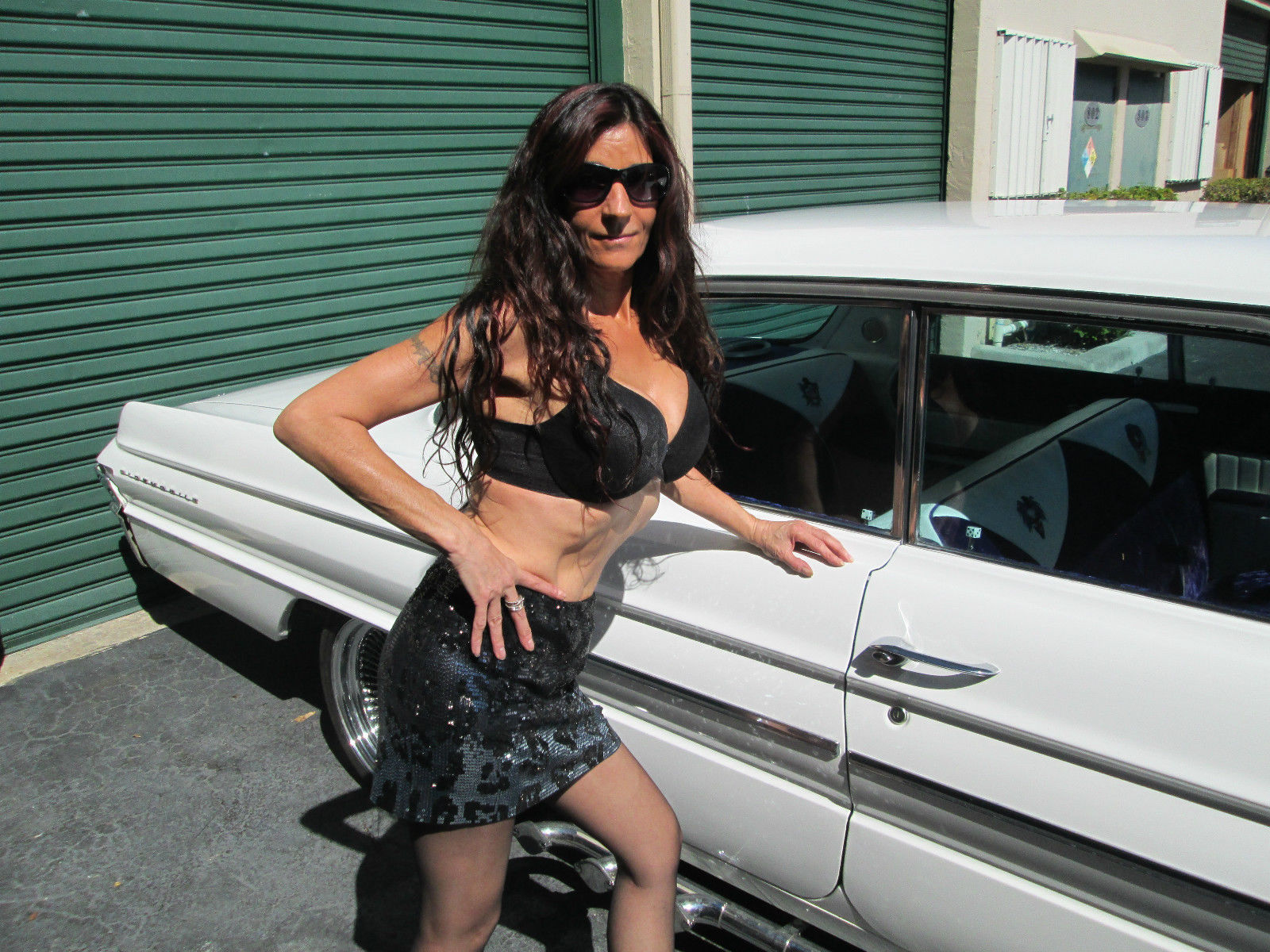 '66 Toronado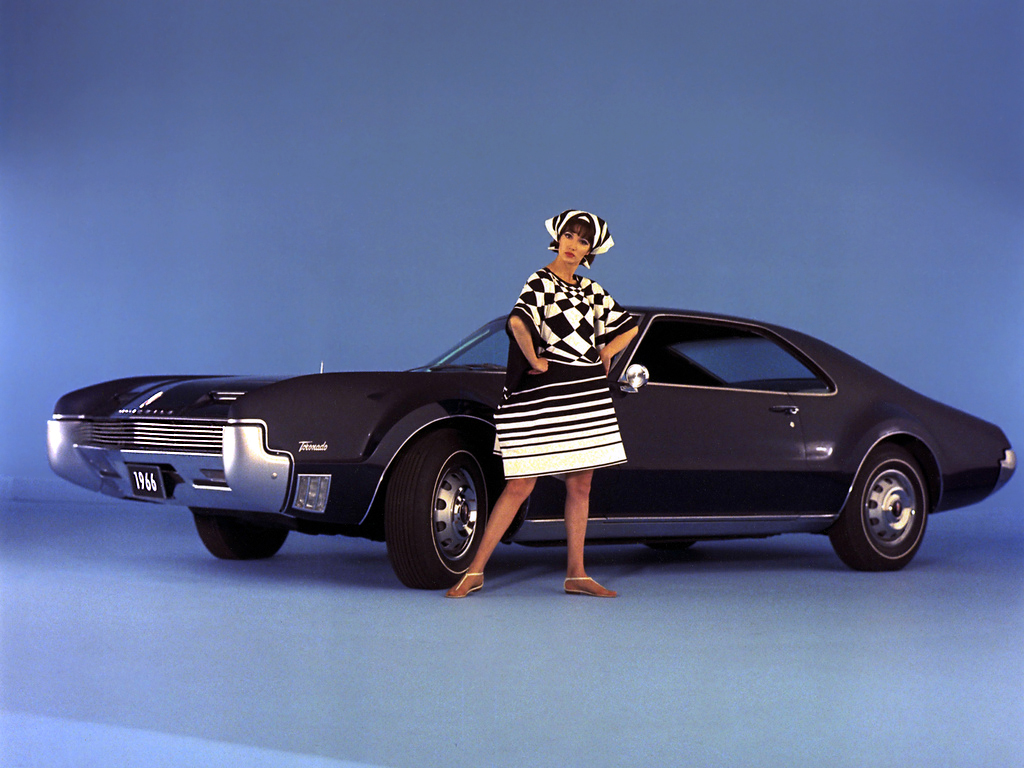 '66 Cutlass Convertible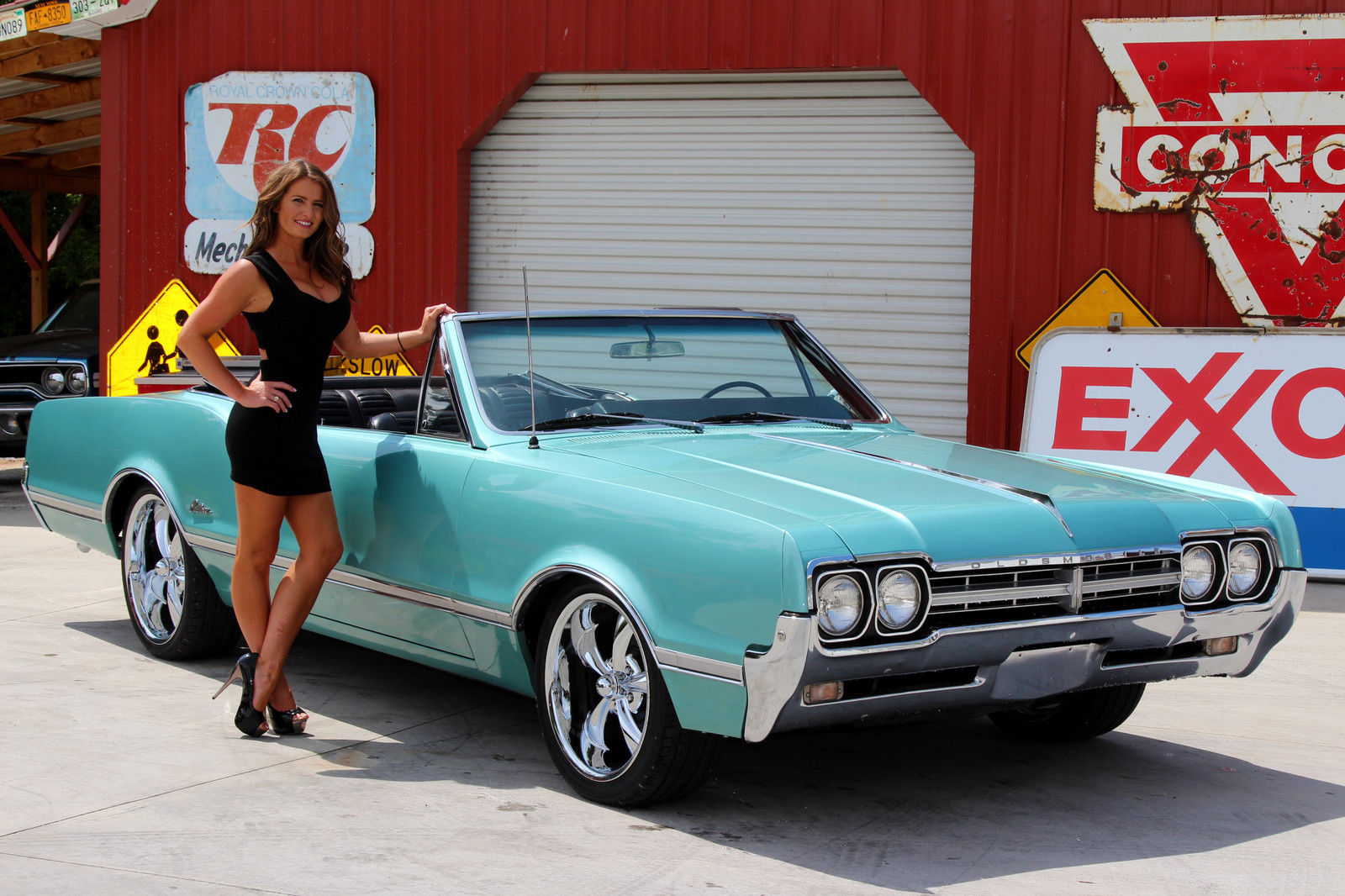 '67 442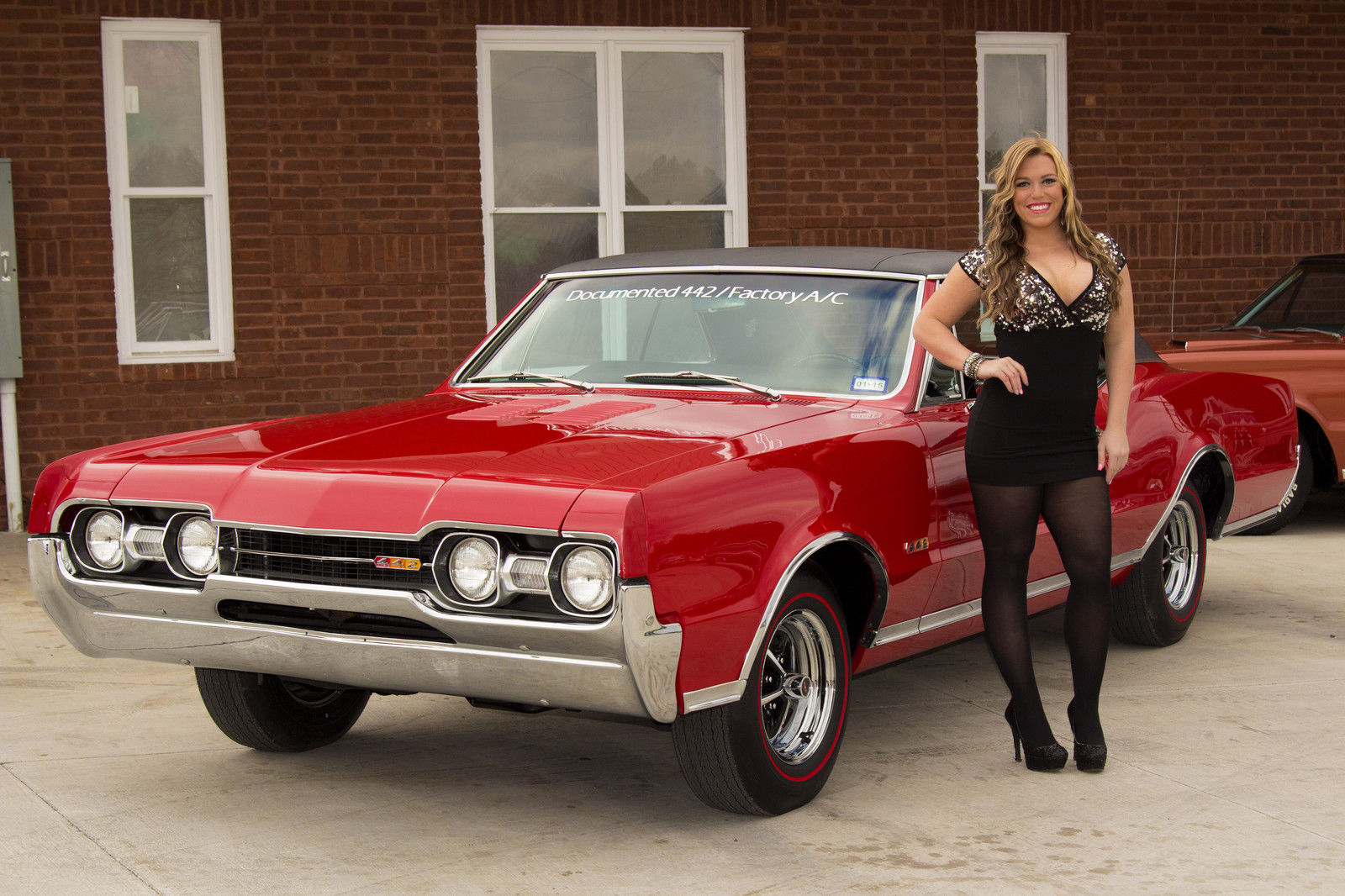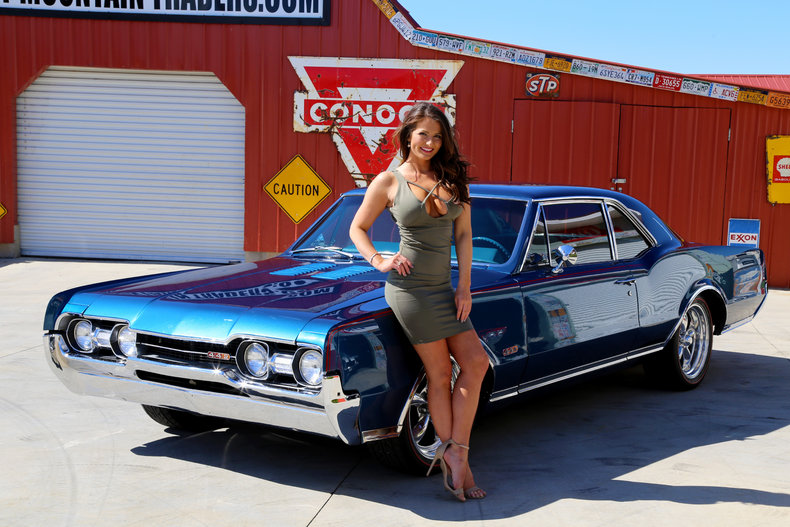 68 Cutlass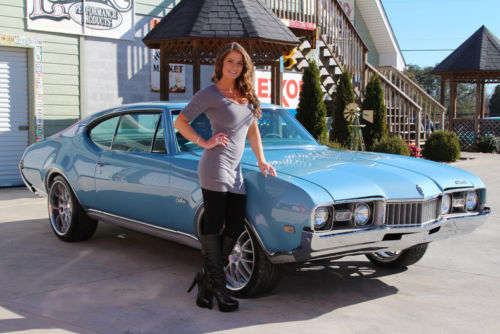 '69 Hurst Olds
Miss Hurst - Linda Vaughn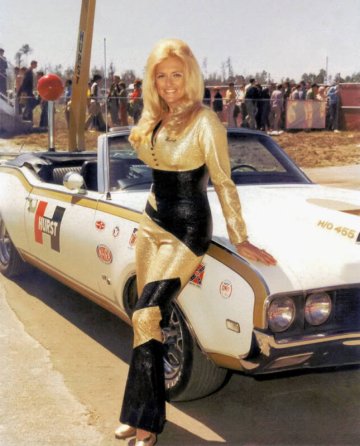 Miss Hurst - Linda Vaughn and the Convertible at Barrett - Jackson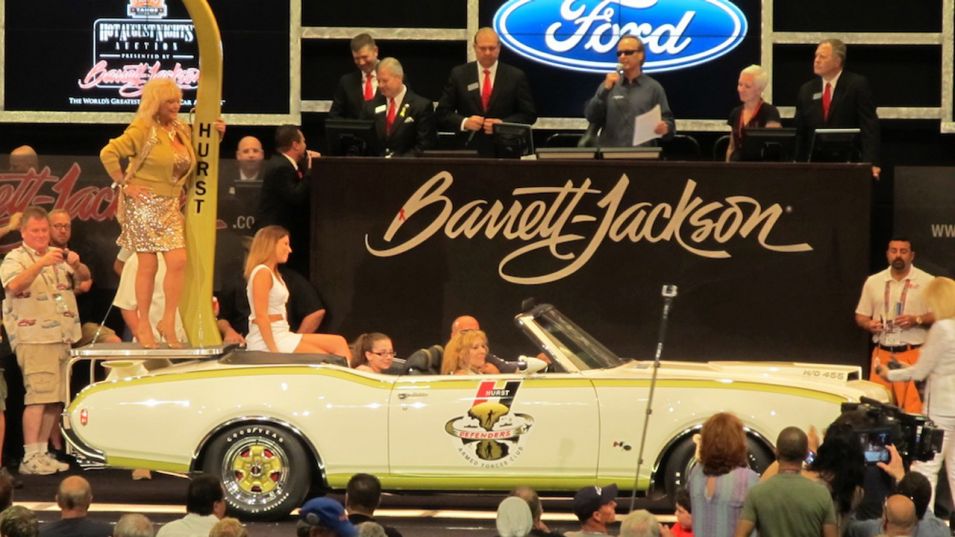 '70 442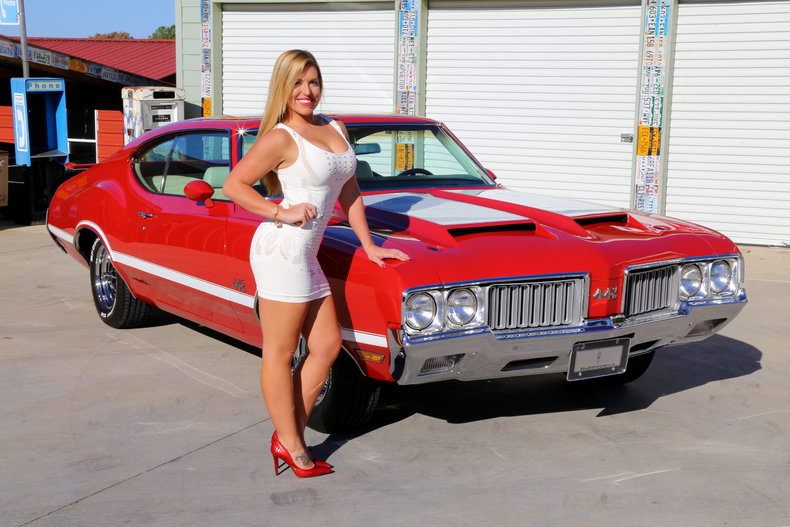 '71 Cutlass Supreme Convertible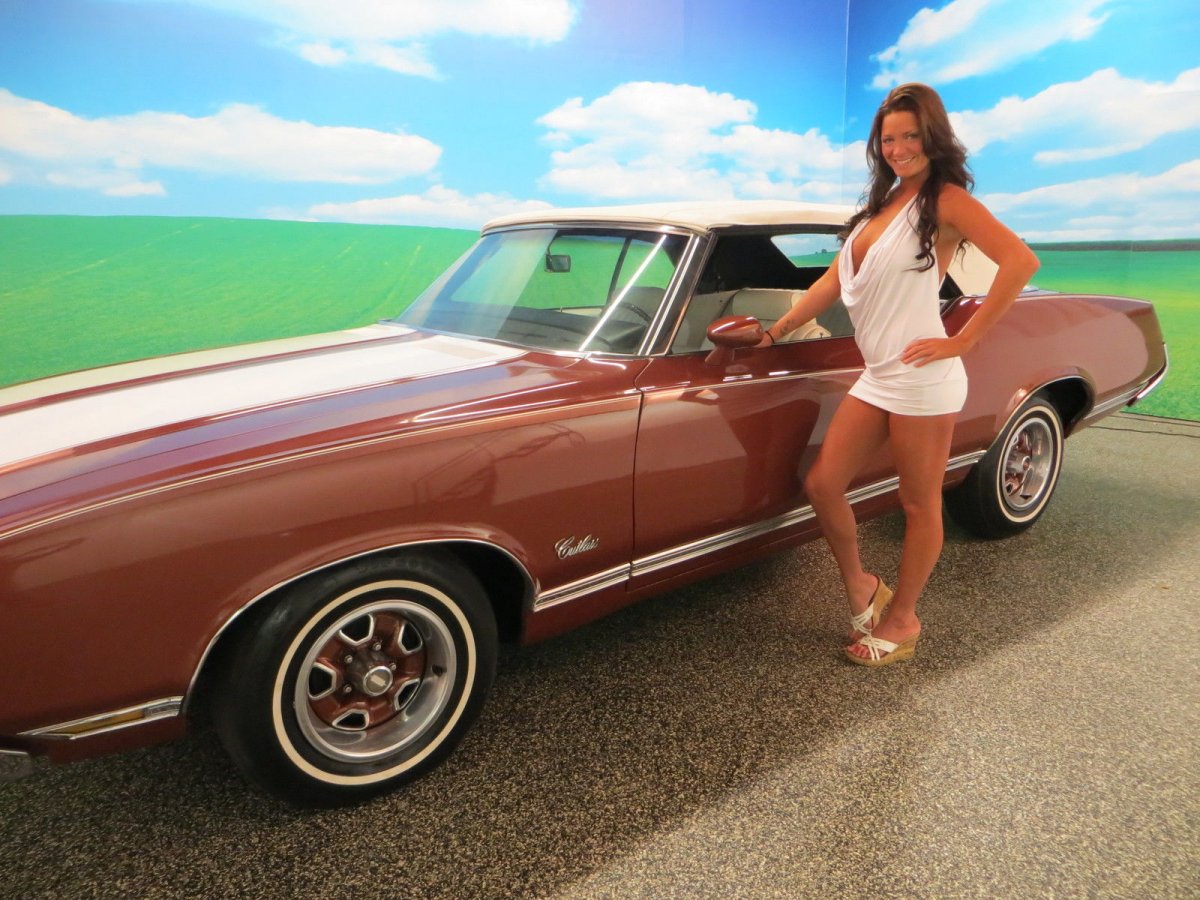 '84 Hurst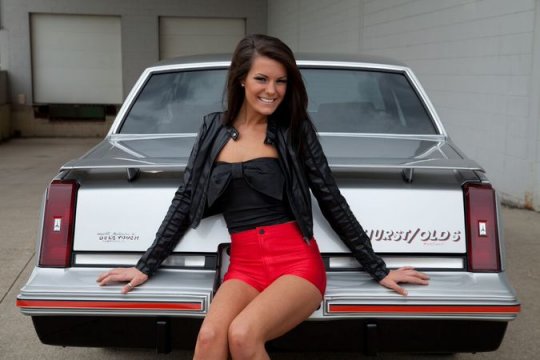 GM Cowl Rivets advertised for a 442 as well - - Go Figure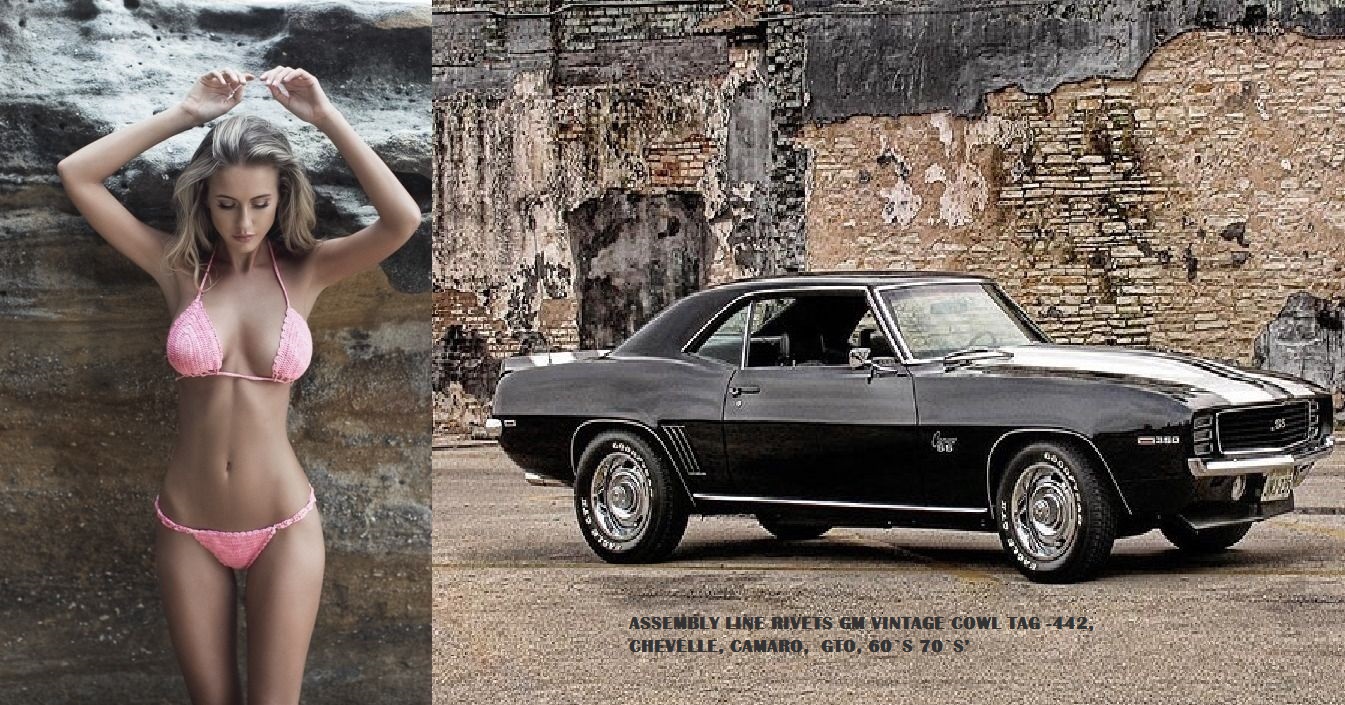 Rat Rod Rocket Girl