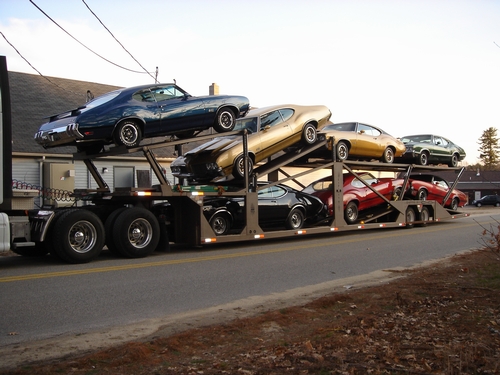 This page is dedicated to Oldsmobiles over 25 years old that I see "Still Runnin" here in New Jersey no matter how good or bad their condition. If you have one or see one send me a picture and a short description. I'll gladly include it. If you are the proud owner of one of these Beauties, please feel free to contact me so I can properly give credit where credit is do.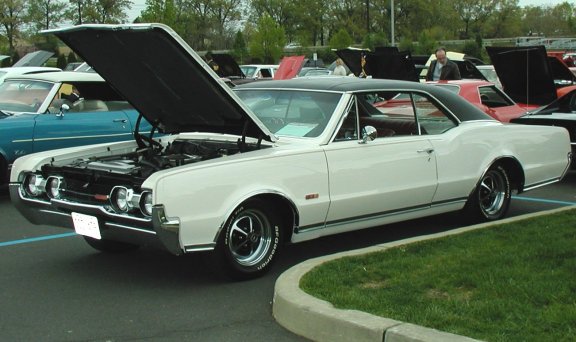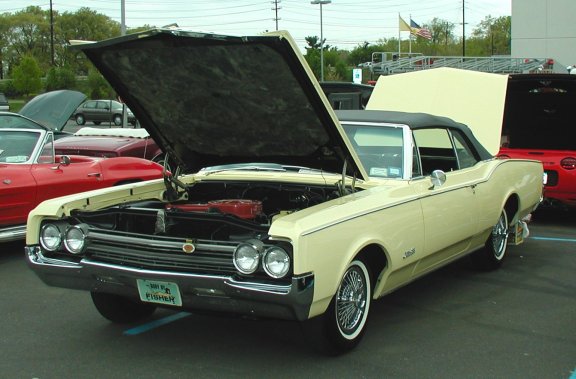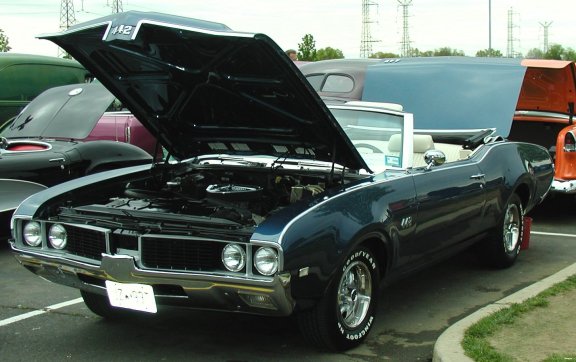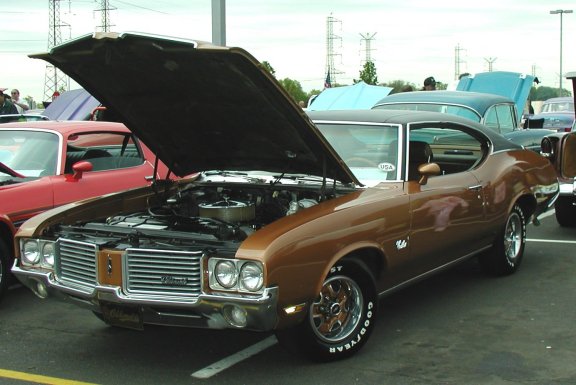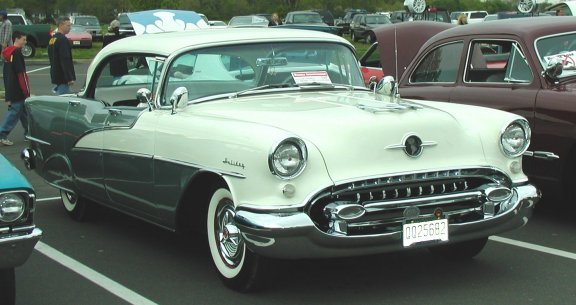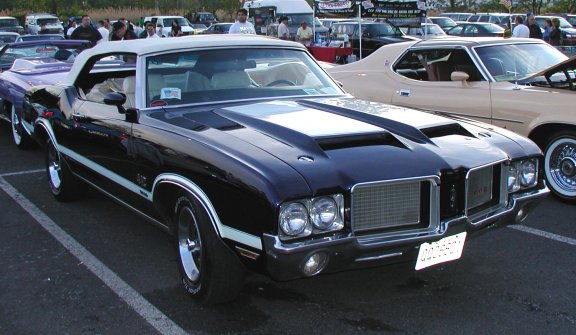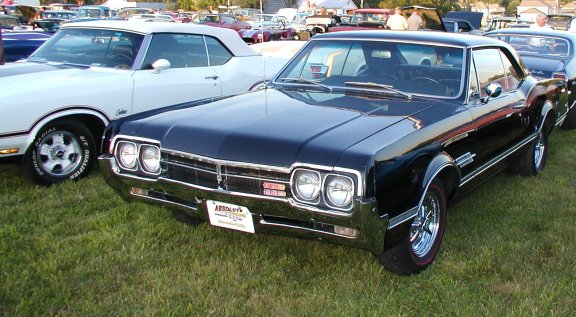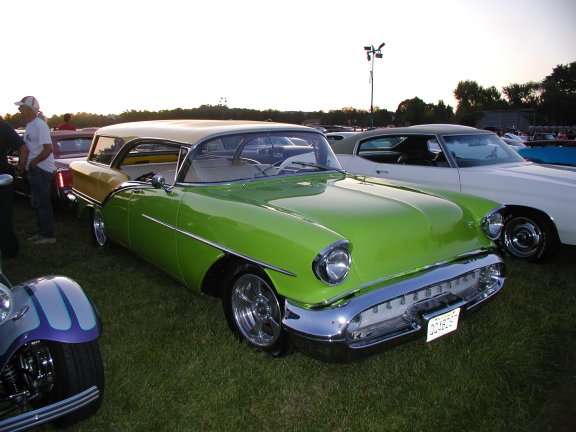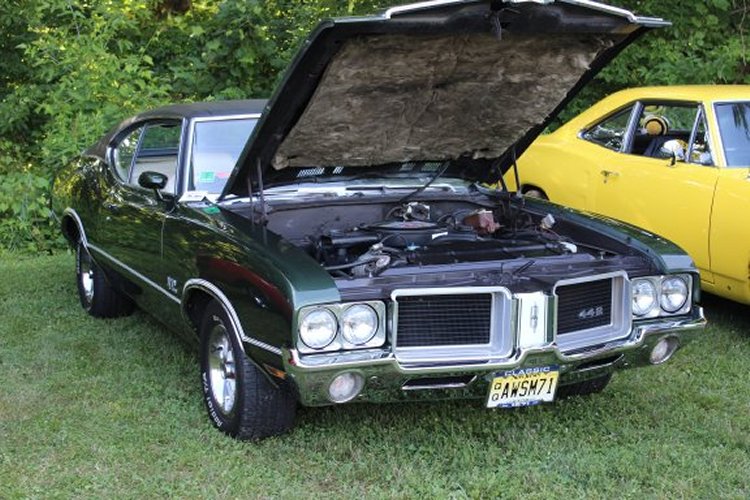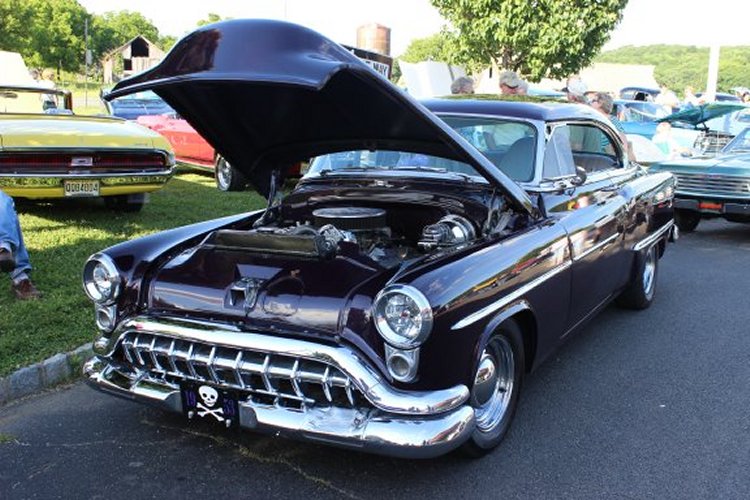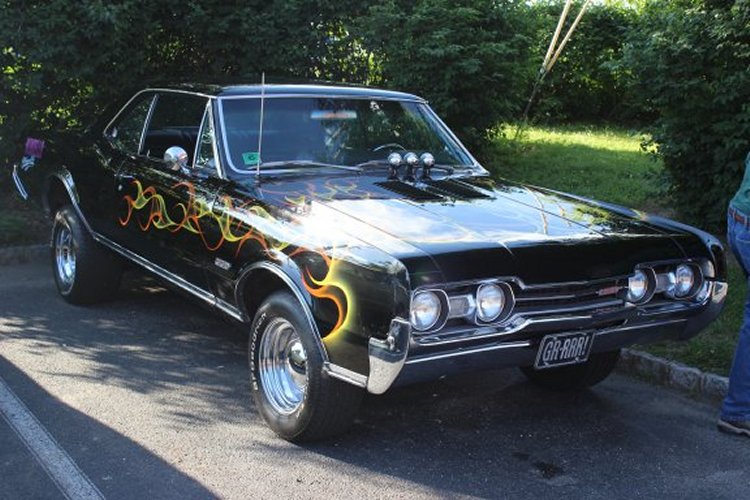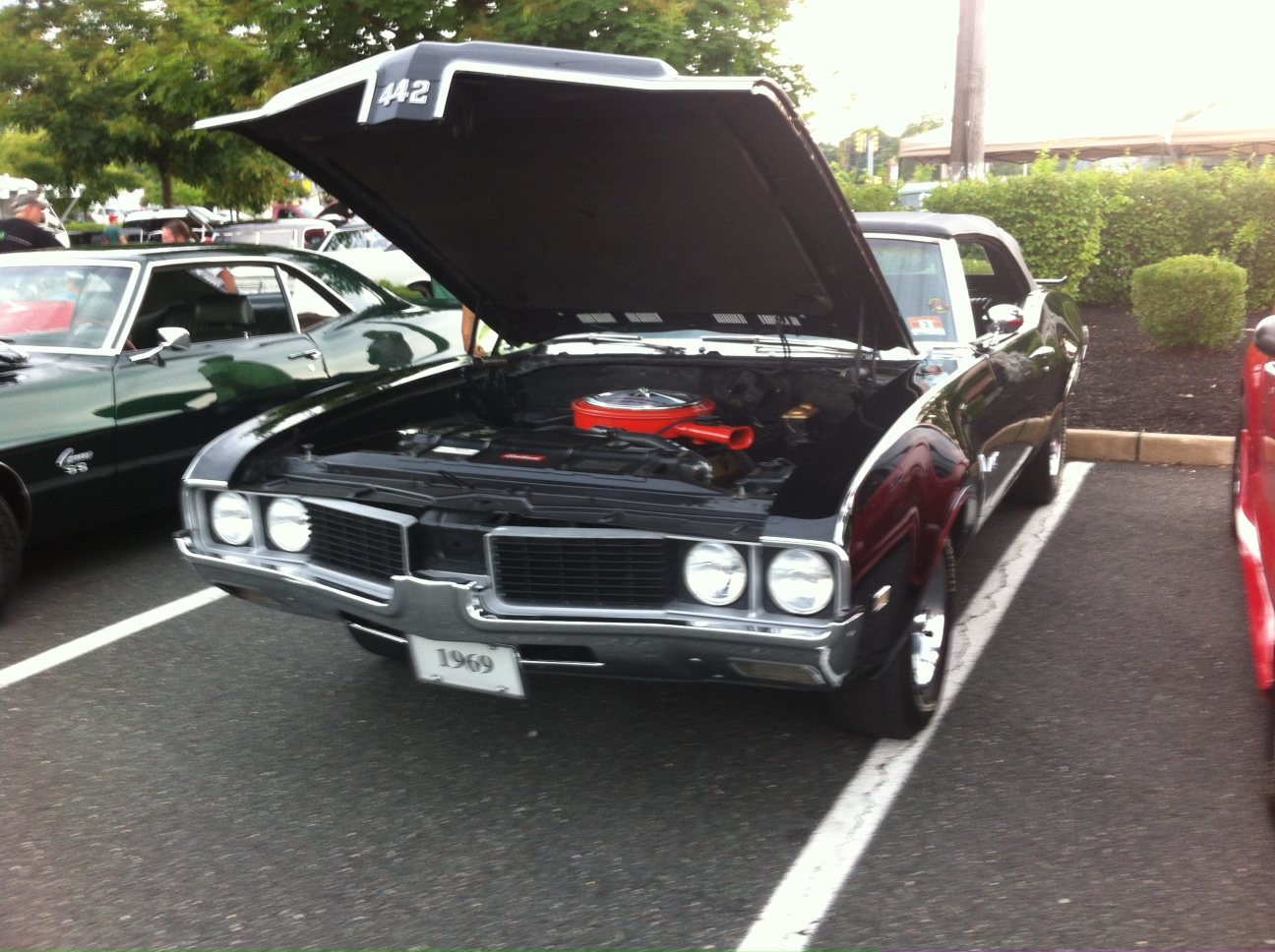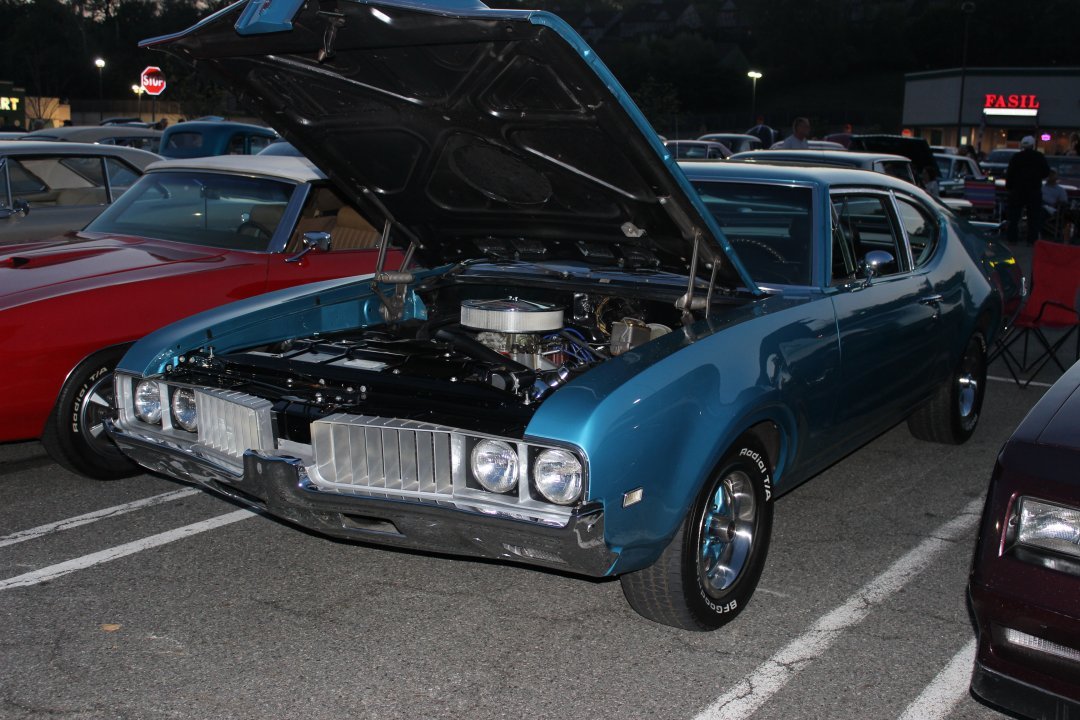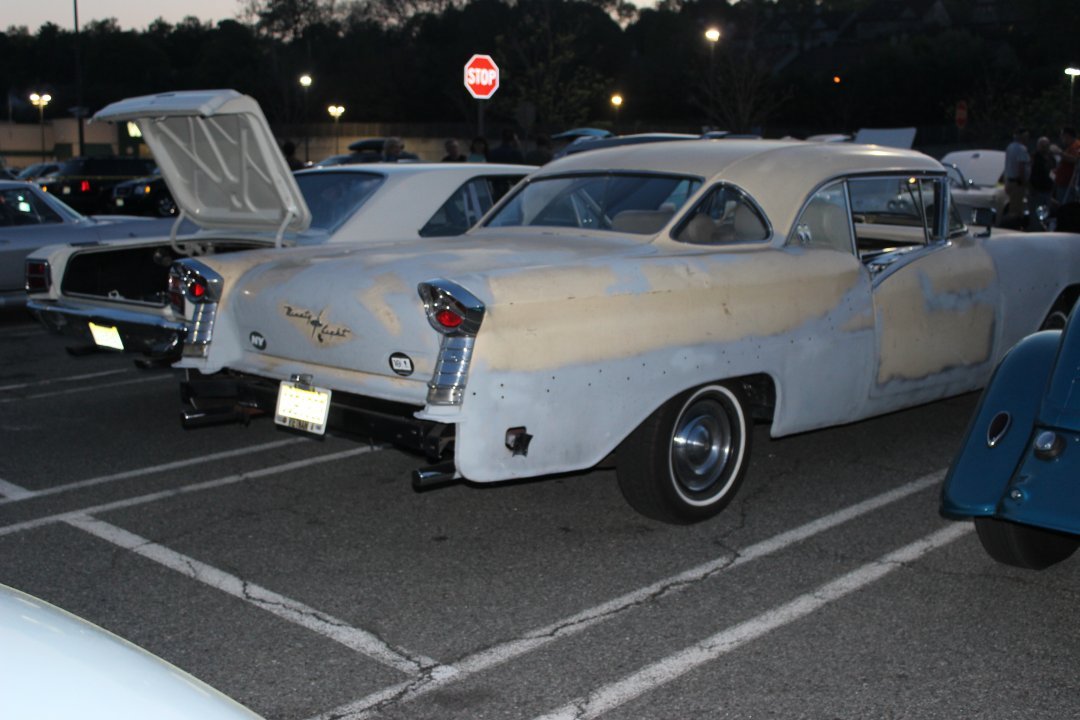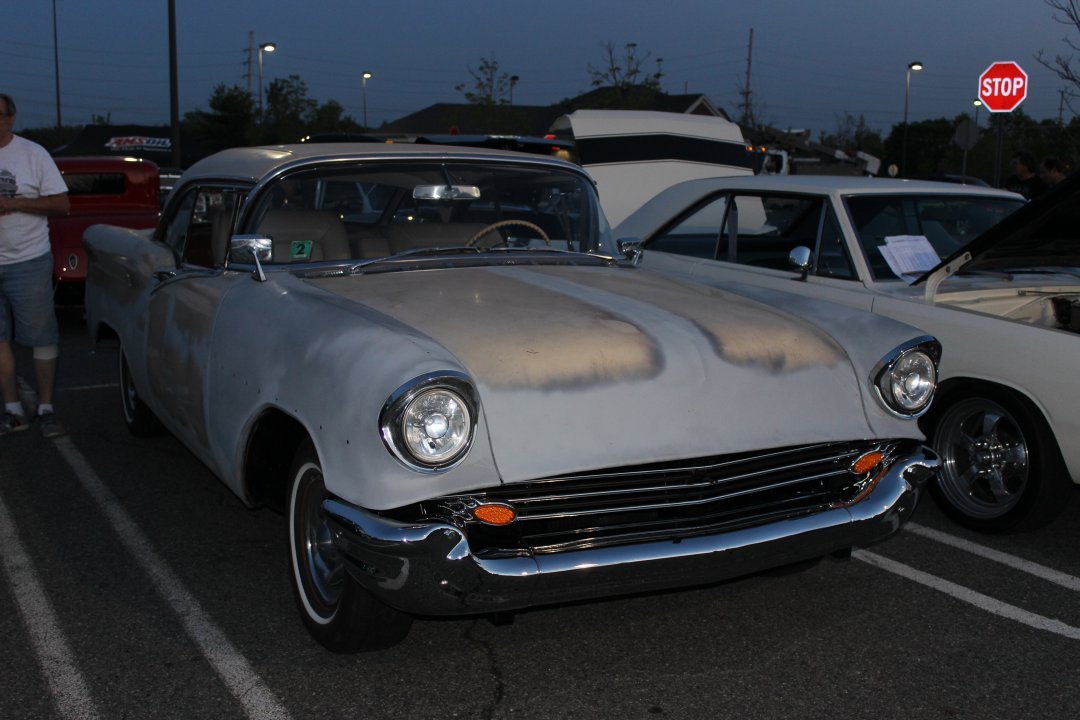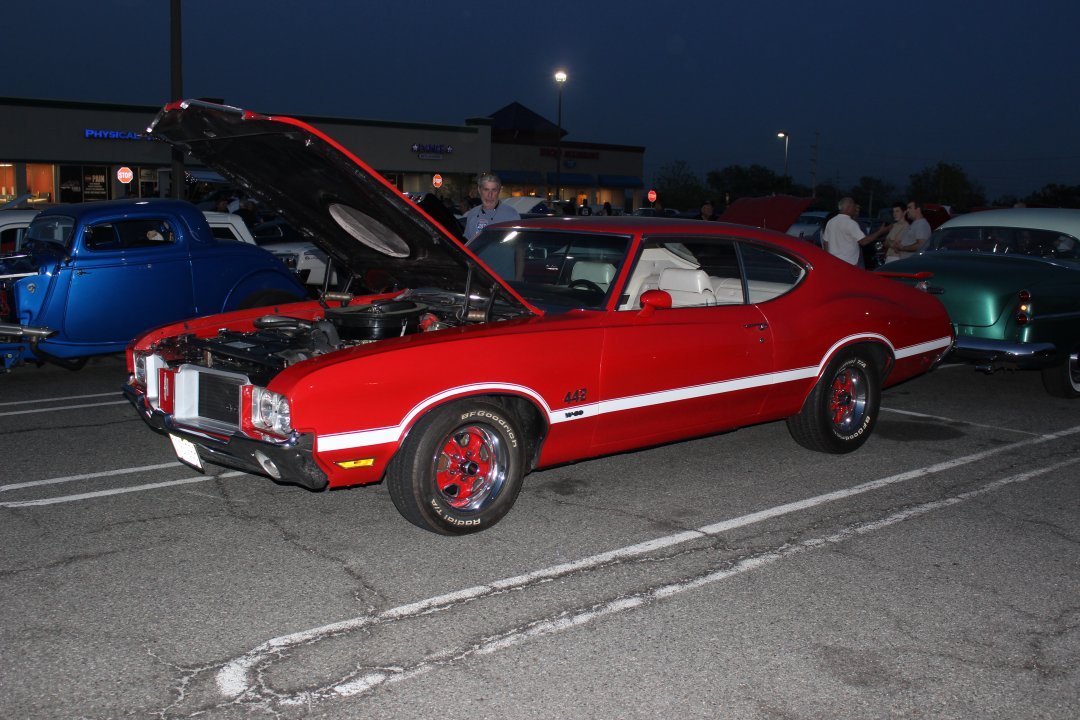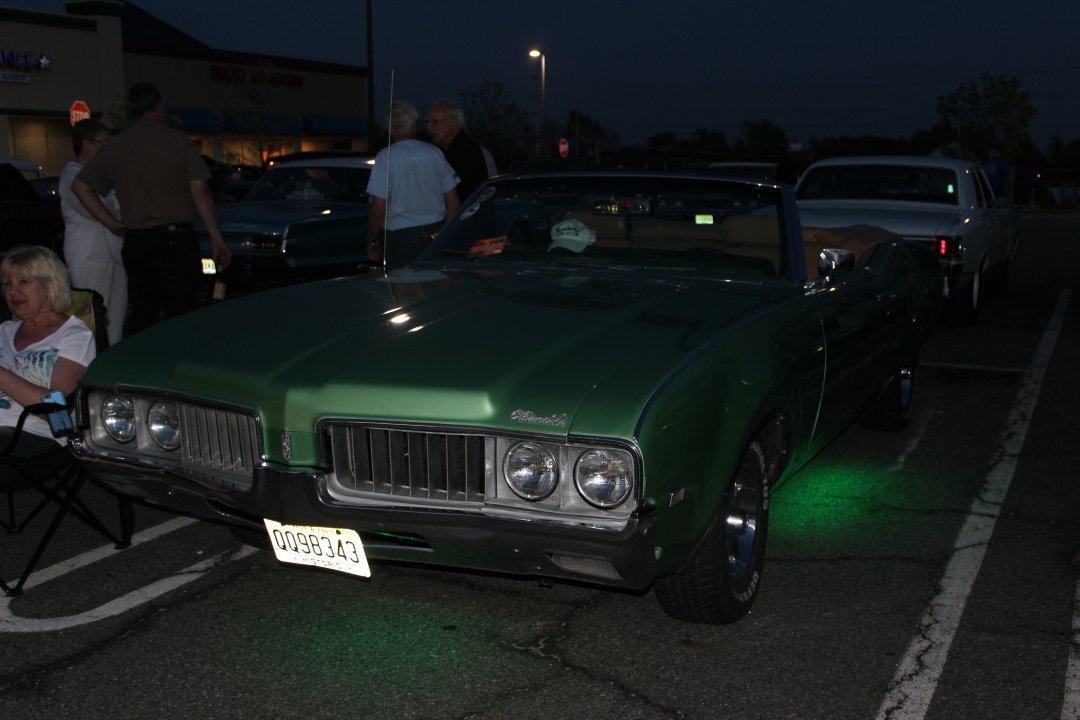 Addendum - I did not see these cars because they are in Cuba ! For sure they must be honored as well as their owners/preservers.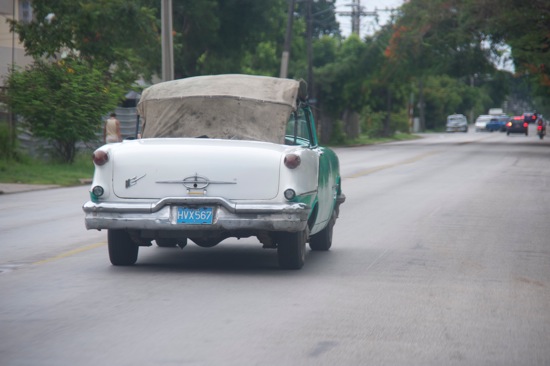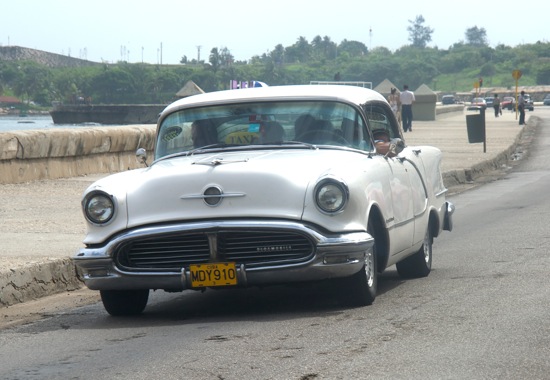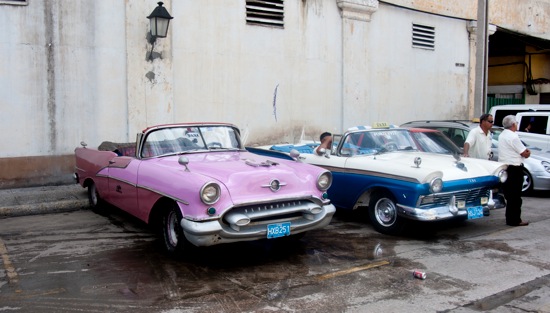 '56 Convertible - love the top !! '56 4 Dr. Hardtop '55 Convertible - I don't think they were factory colors !!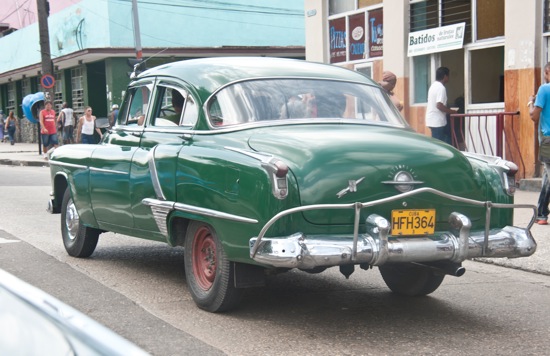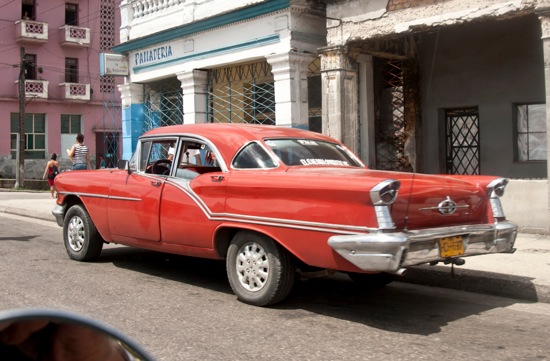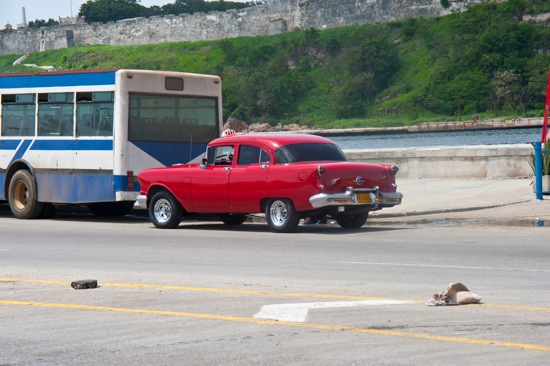 '51, '52 4 DR. Sedan 88 '57 4 Dr. Sedan 98? '56 88 4 Dr. Sedan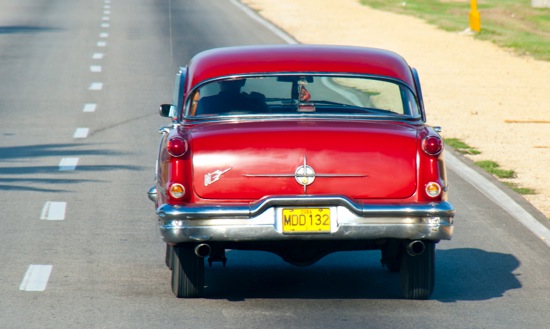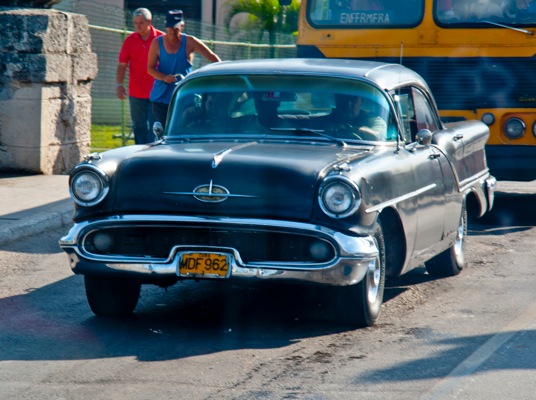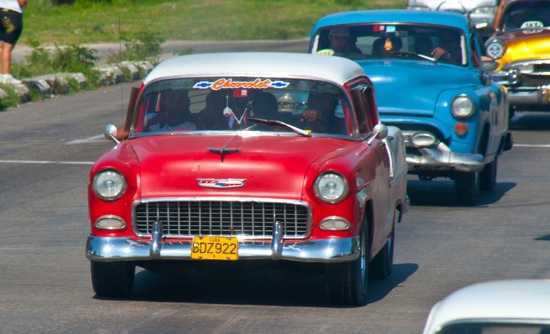 '56 88 '57 4 Dr. Blue '53
Wendy's in Wayne, NJ 8/9/16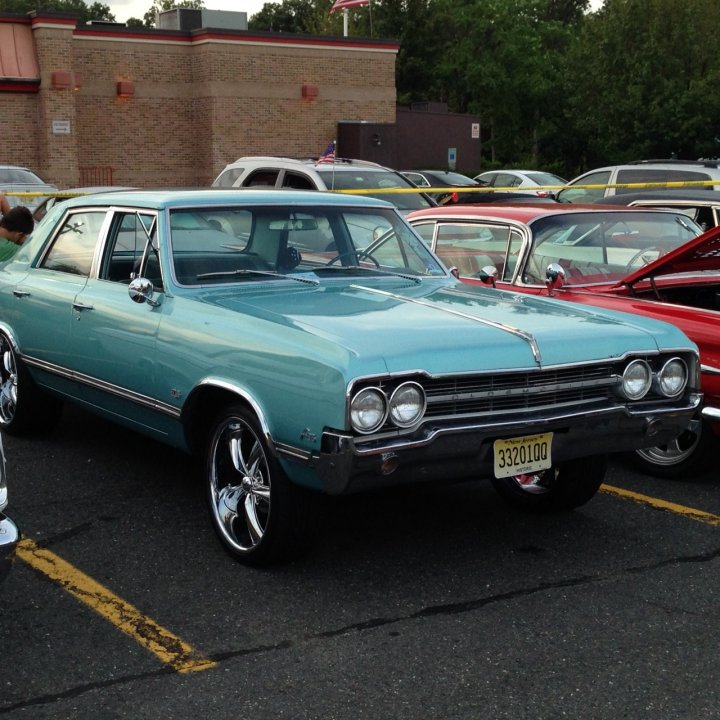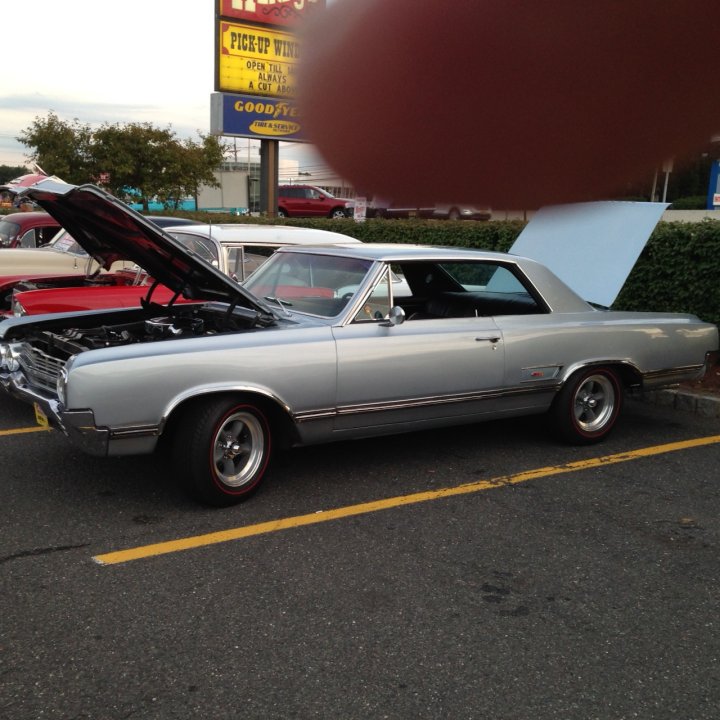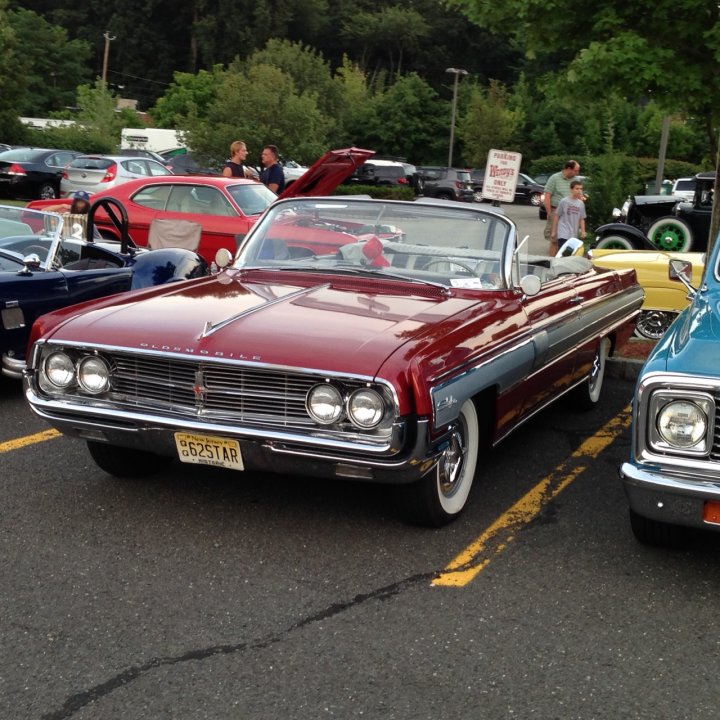 '65 4 Dr. f 85 '65 442 '62 Starfire Convertible