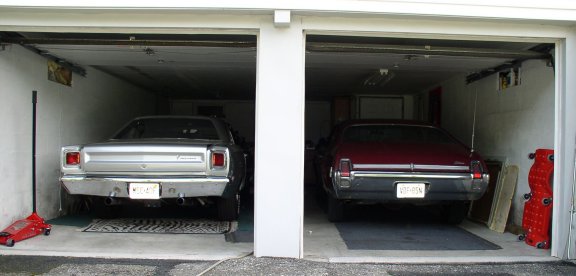 I know this is an Olds site but here is my sons 69 Plymouth RoadRunner. I must admit it is one "hell of a car."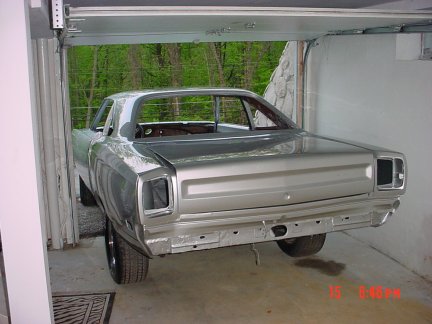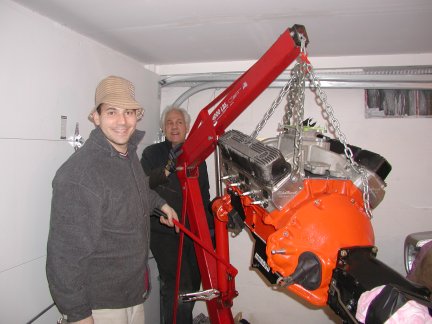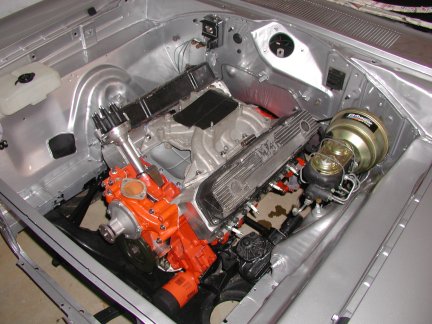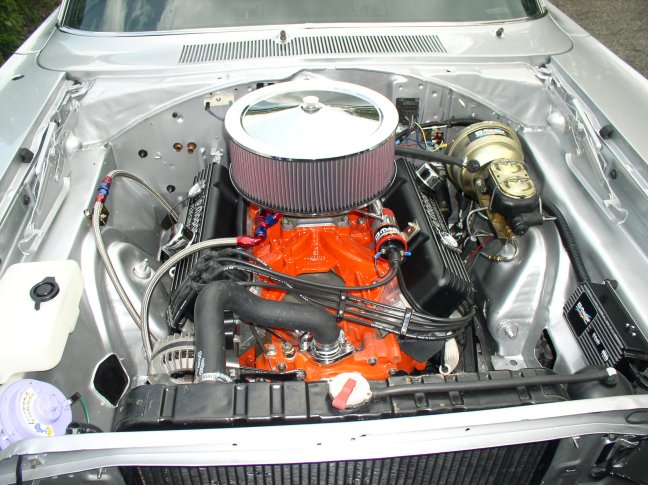 A stroked 383=431 cu. in.
450 hp. @ 5200rpms --- 525 ft. pounds @ 3000 through 5700 rpms!!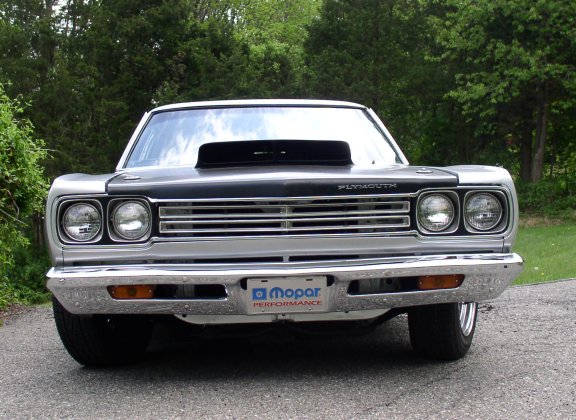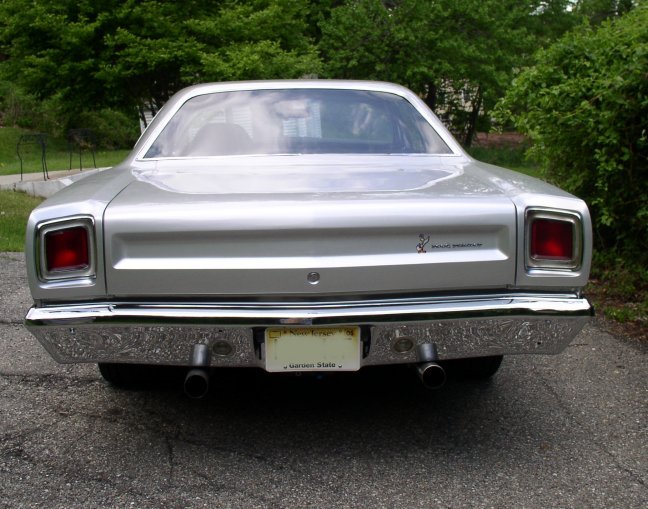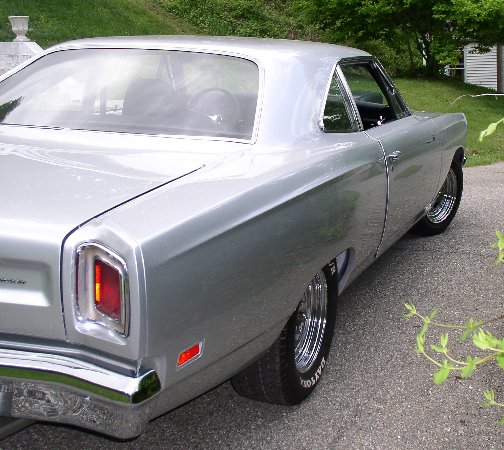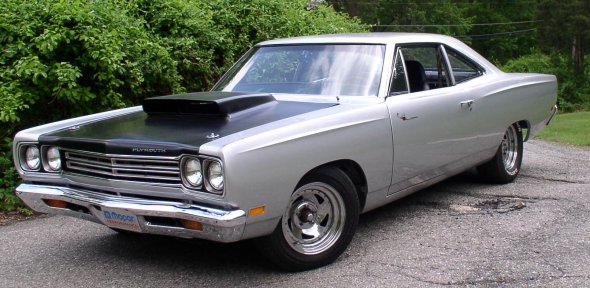 Update 11/25/12 Not being satisfied with enough power and in the spirit of Muscle Mopars, John purchased and installed a Supercharger !!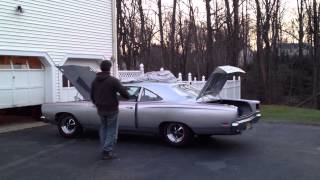 First start after Supercharger installation 11/25/12
Second Mopar
With the sale of his 69 Cutlass and the realization that he truly is a Mopar man, my son purchased a 1973 Barracuda that was in running condition but in need of a lot of body work. This picture was taken after the successful transplant of a modern 5.7 Hemi naturally aspirated with a dual quad set up into the freshly done car! A lot of work is yet to be done.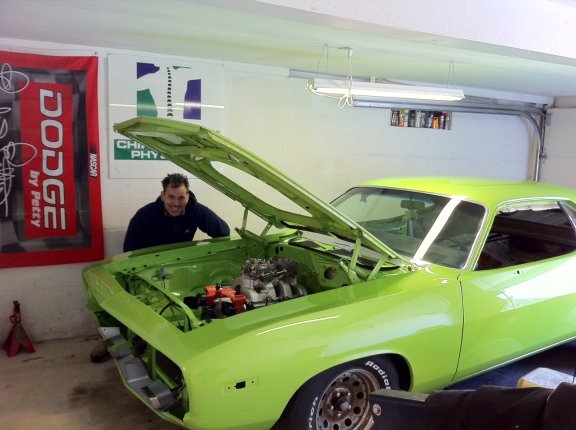 His Every Day Mopar June 2012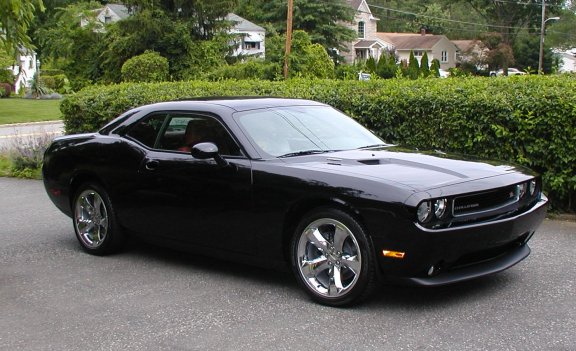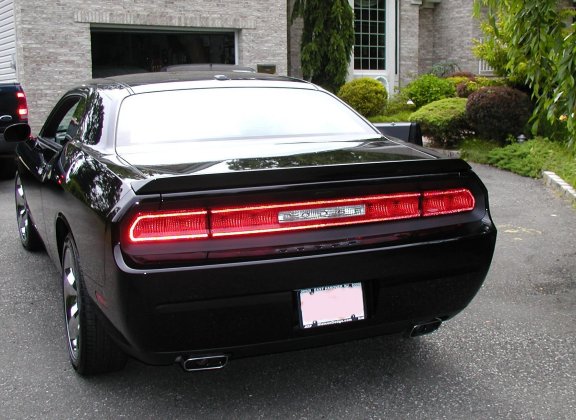 Family Car Day 9/15/13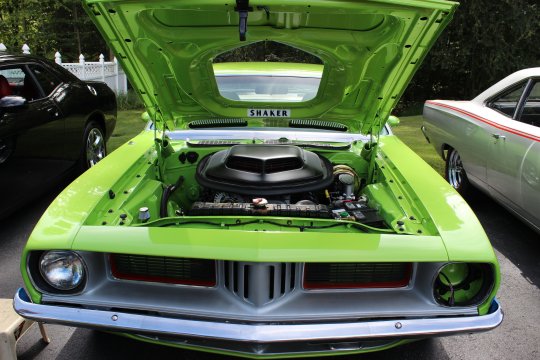 Video of one of many test start ups
Recent Pictures of the Barracuda Engine Compartment 9/13/14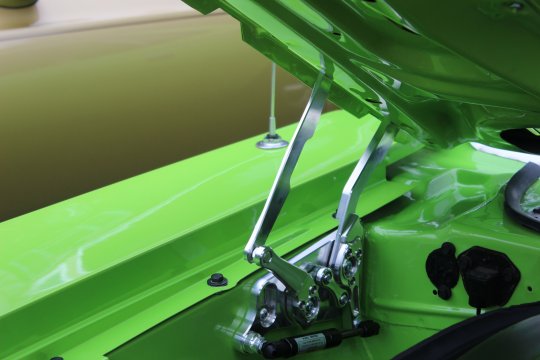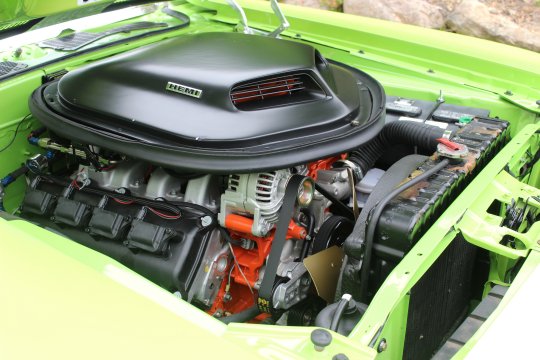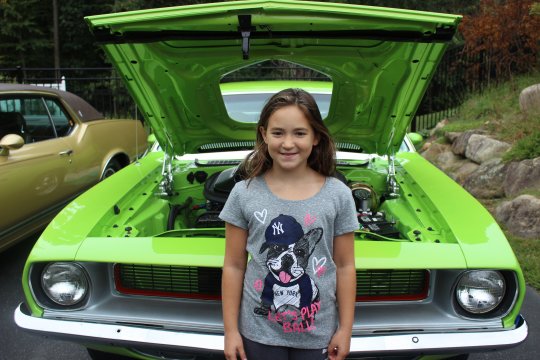 John's Birthday Poker Run to Hibernia Auto Restoration 9/13/14
The day started at John's home where John and I, Bernie and Peter, Frank Sr. and Frankie ( " Pookie " ) met to start the day. The weather was threatening and the forecast not promising, but we were committed to the tour. The children decided with whom they were going to ride. Our first stop was a local Dunkin Donuts - the highlight for the kids.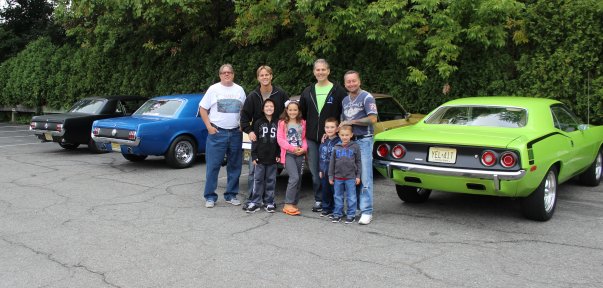 DD's Parking Lot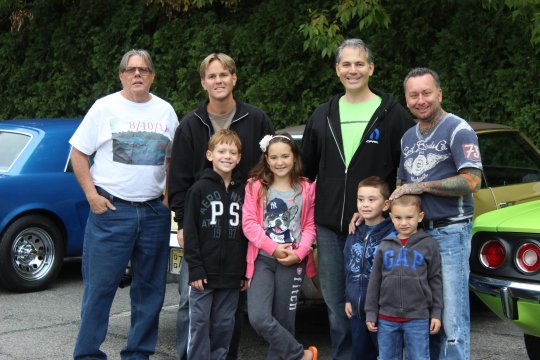 What Kid doesn't like a Doughnut ?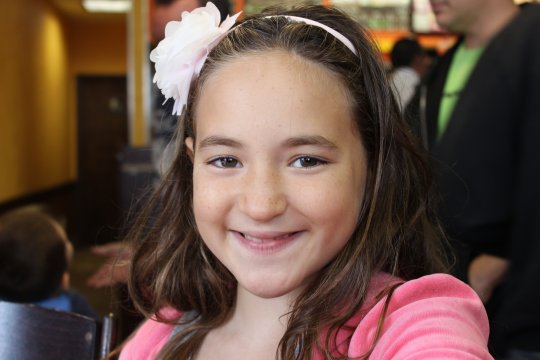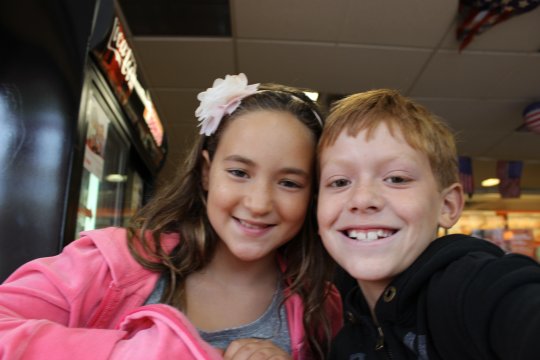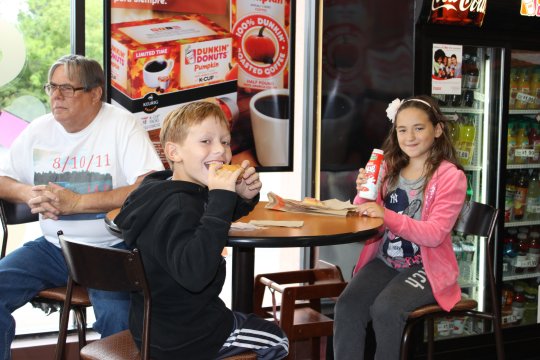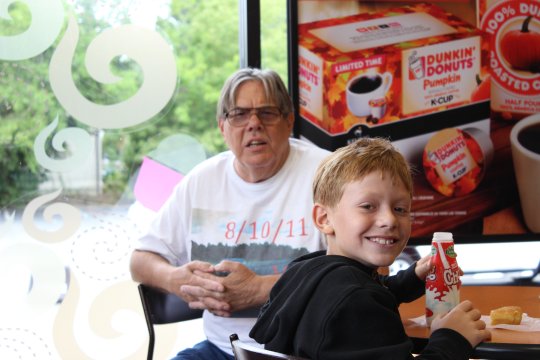 then onto Hibernia Auto Restoration Shop in Hibernia, New Jersey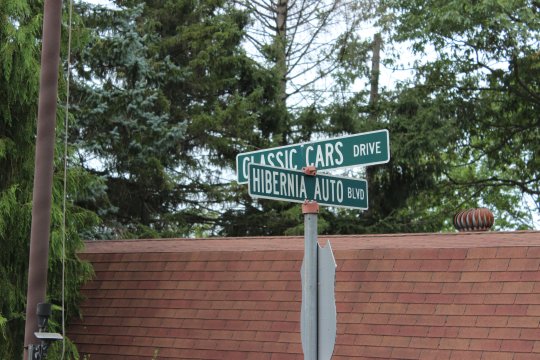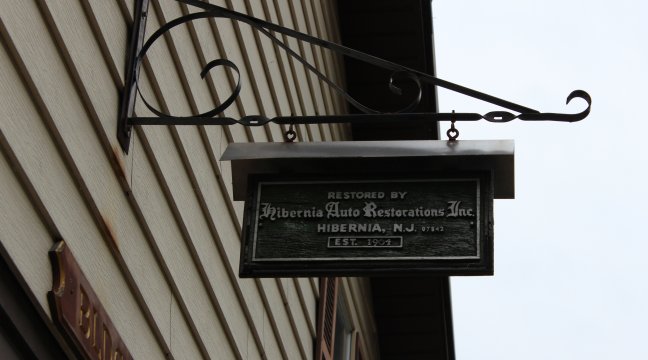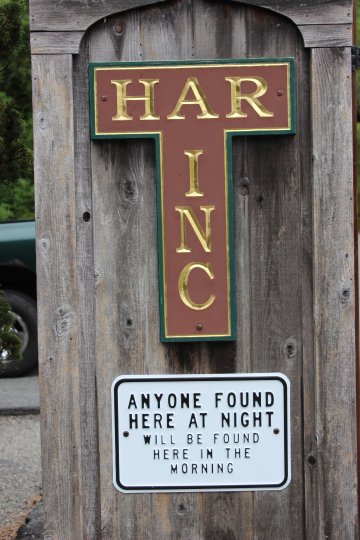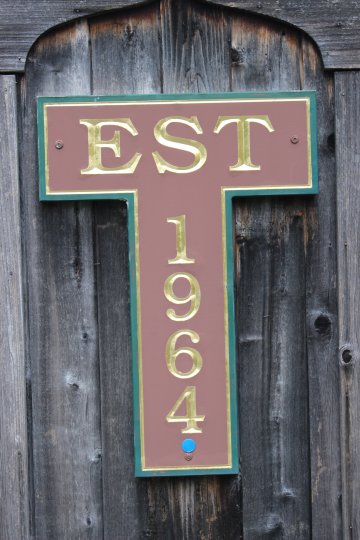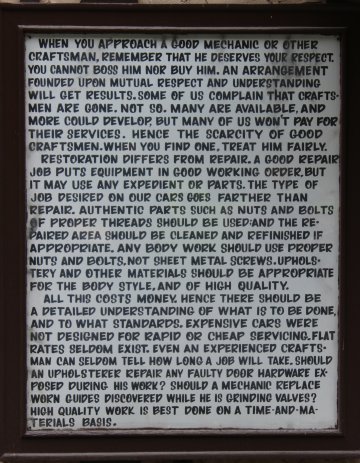 Will met us at the door and was extremely gracious and informative
link to their web page Hibernia Auto Restorers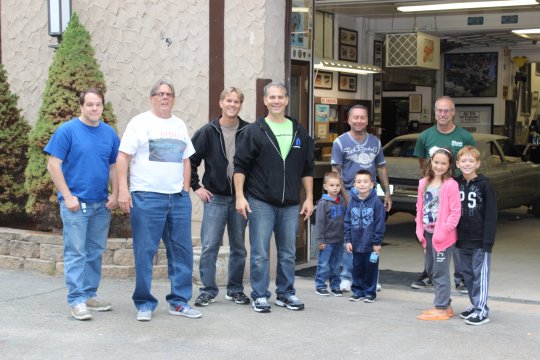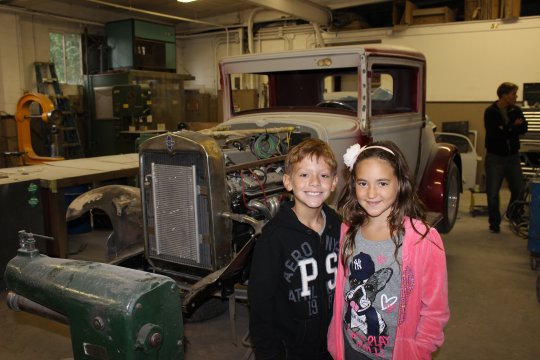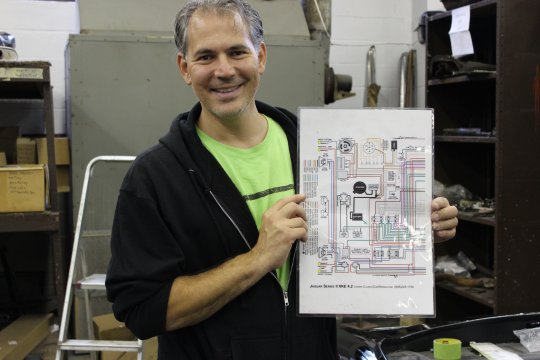 finished Concours Quality Restorations
forgot what year Triumph 1935 Buick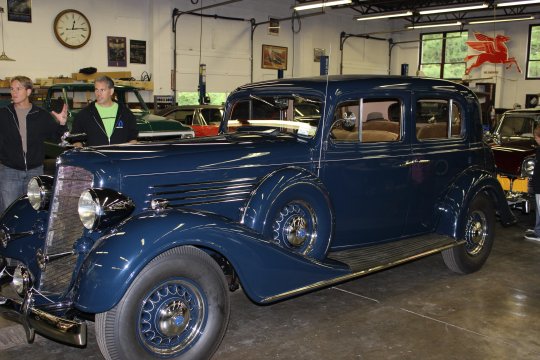 1935 Buick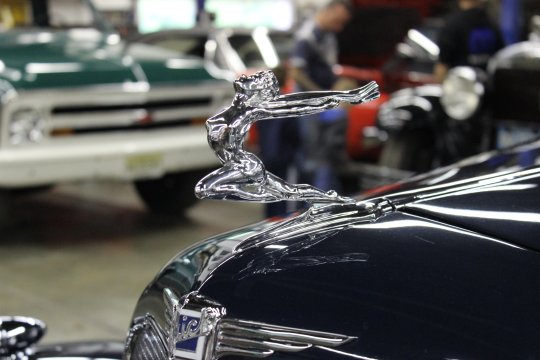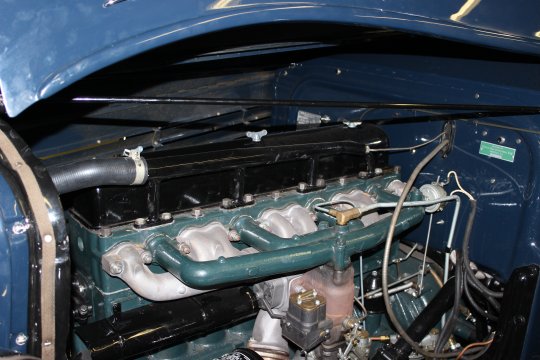 1928 Cadillac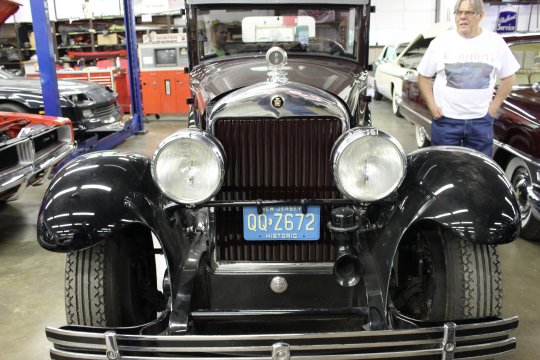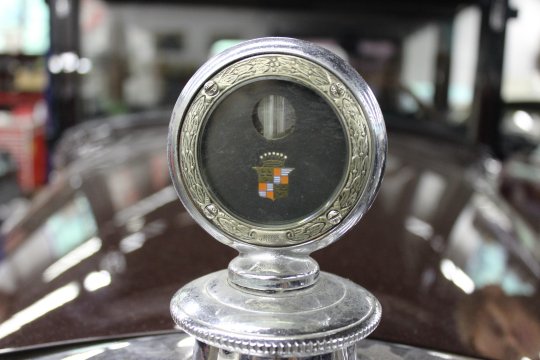 1956 Packard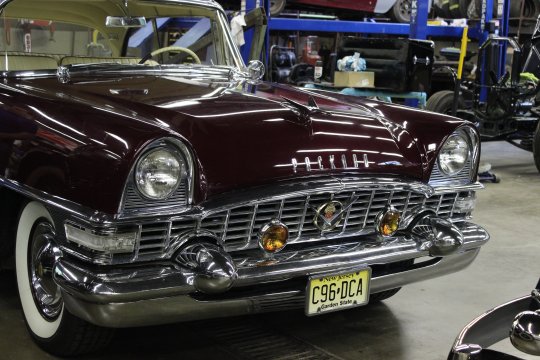 this car made my day
1953 Oldsmobile Fiesta priced at $200,000.00 or best offer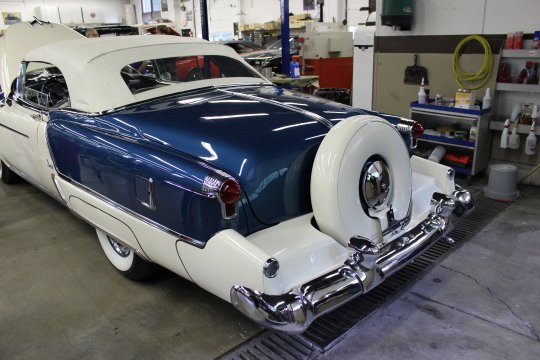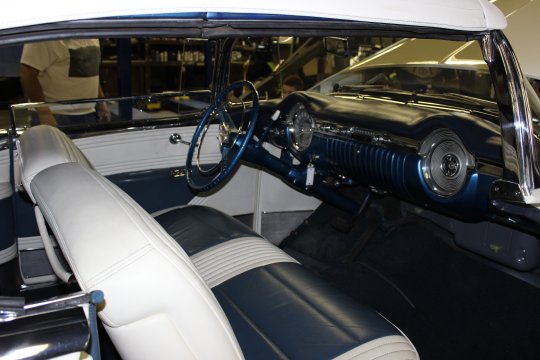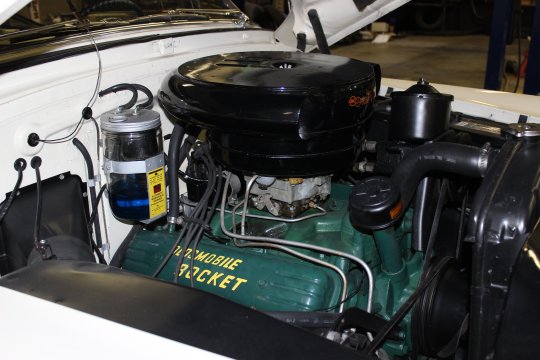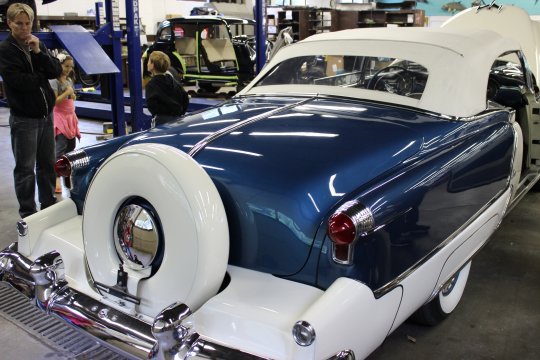 the go to place for quality restoration