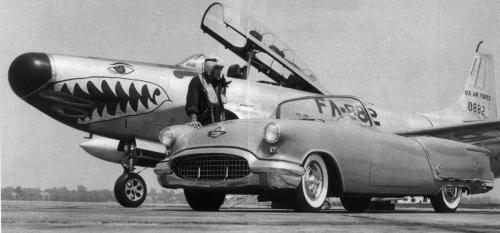 1953 OLDSMOBILE STARFIRE X-P ROCKET
&
THE LOCKHEED F-94B STARFIRE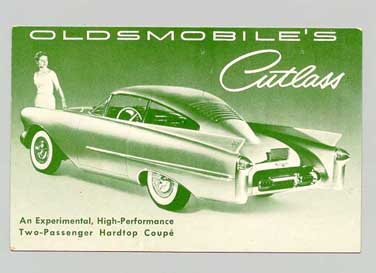 1954 Cutlass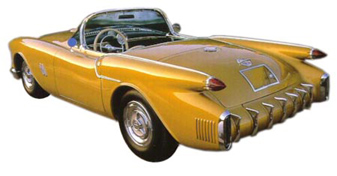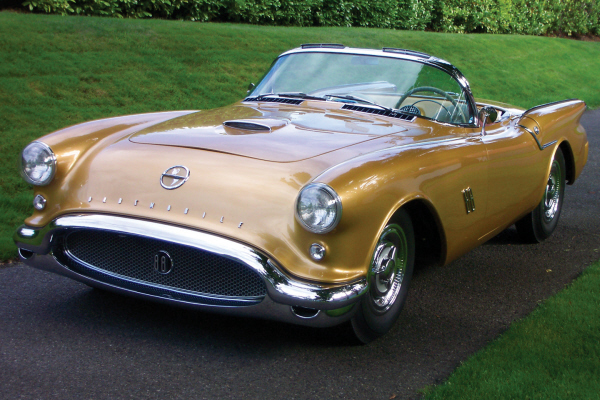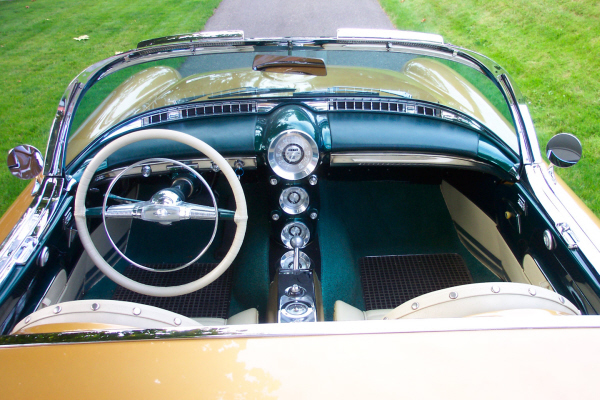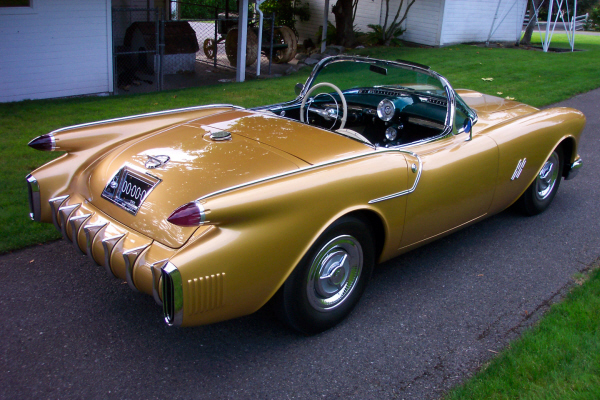 1954 F-88
sold for 3,000,000 at auction on January 29, 2005

1956 Golden Rocket Dream Car
Oldsmobile's 1956 Golden Rocket featured a seating system in which a roof panel was raised and the seat was elevated and rotated toward the entering occupant when the door was opened. Buttons on the steering wheel allowed the column to tilt downward, providing the driver with easier access.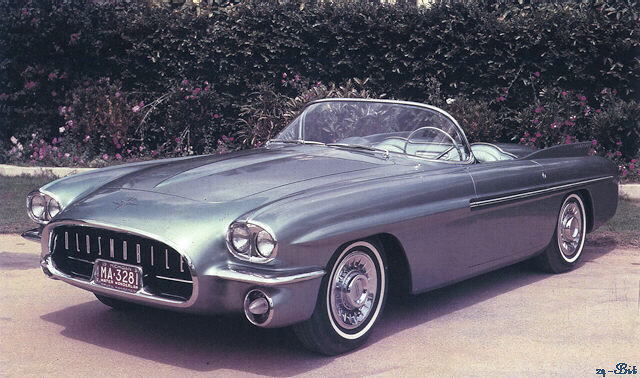 1957 F-88 Front & Rear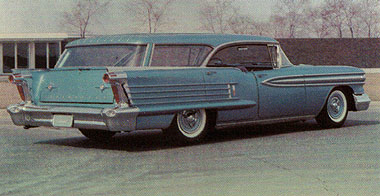 1958 Carousel
Featured child friendly play area in rear with linoleum floor and toy center.
Sounds like today's minivans and SUV's to me!!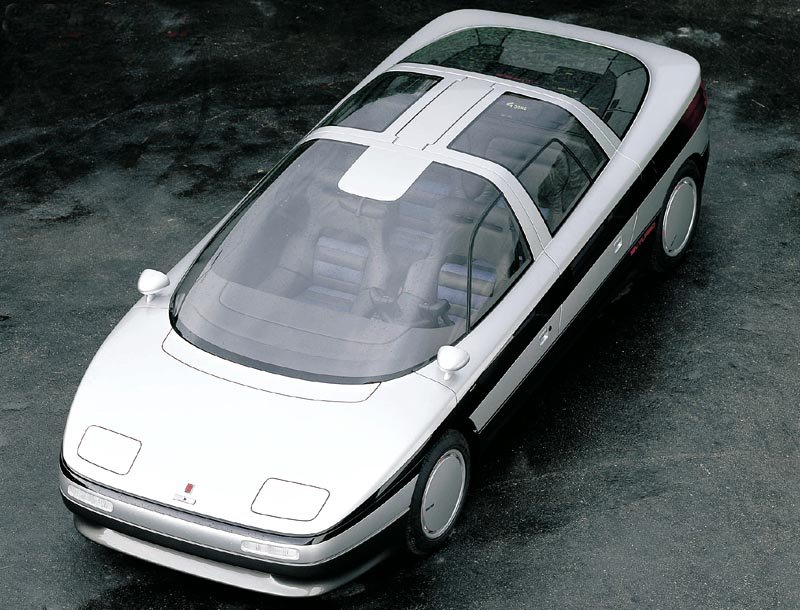 1986 OLDSMOBILE INCAS CONCEPT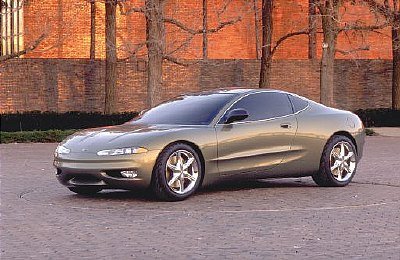 1997 ALPHA ALERO & Inteior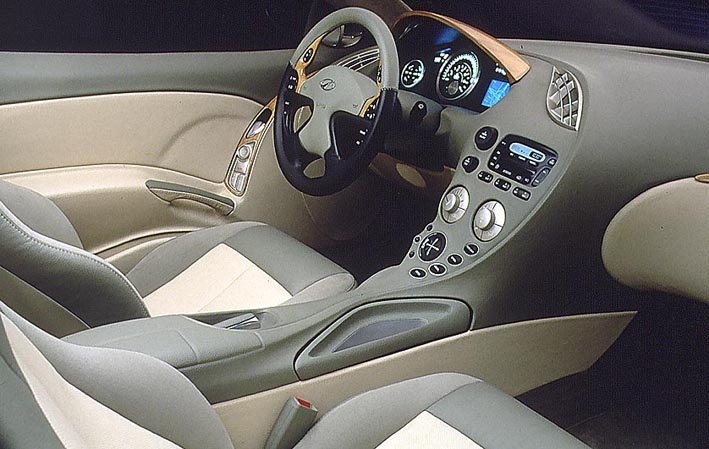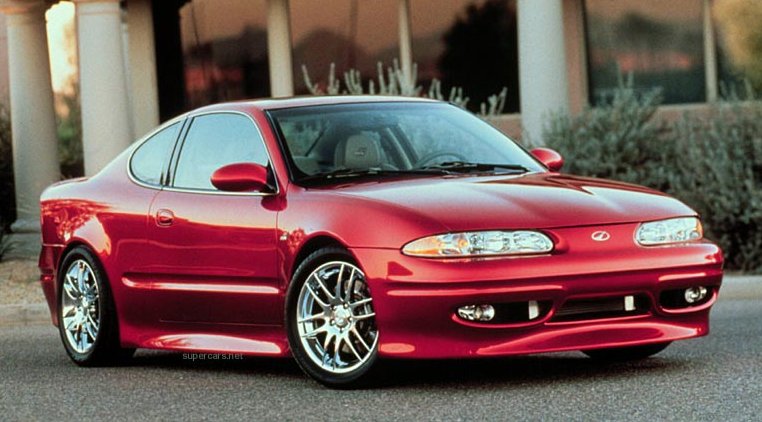 2000 ALERO OSV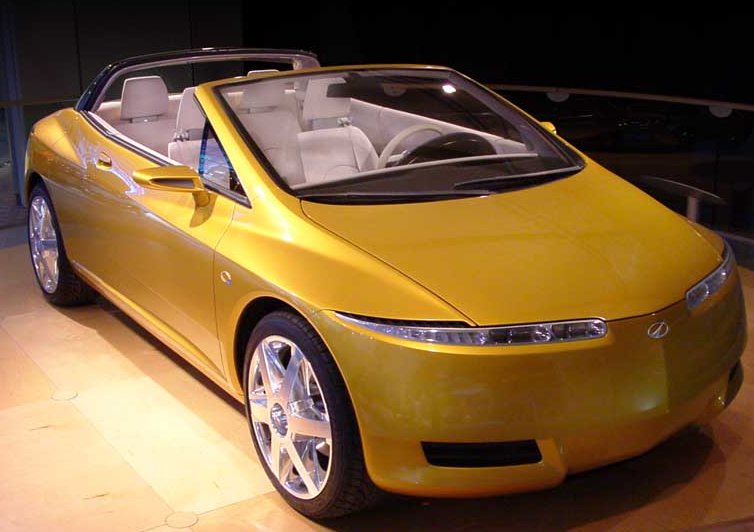 2001 04 CONCEPT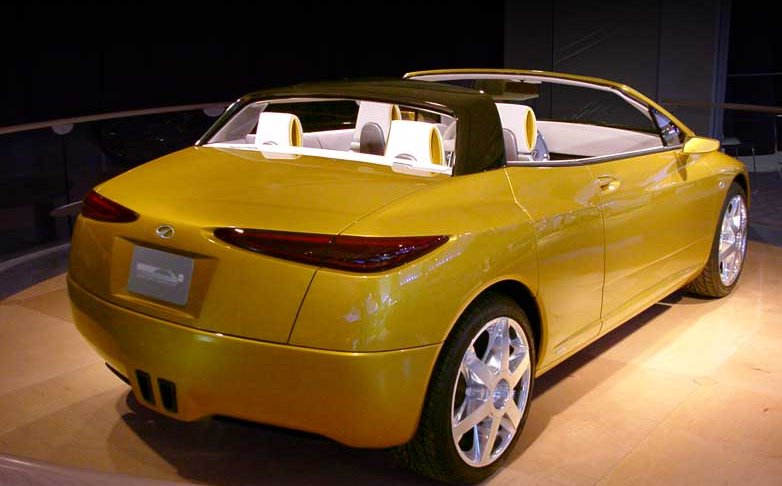 04 Rear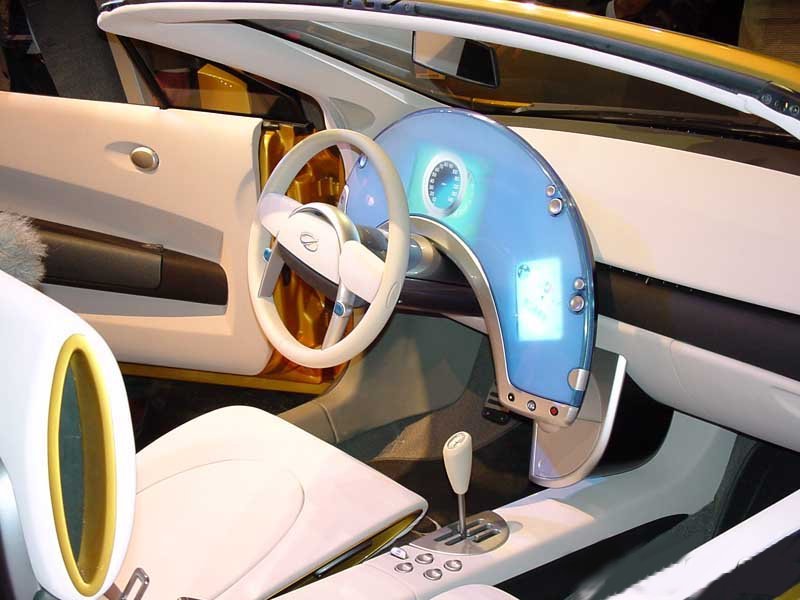 04 Interior